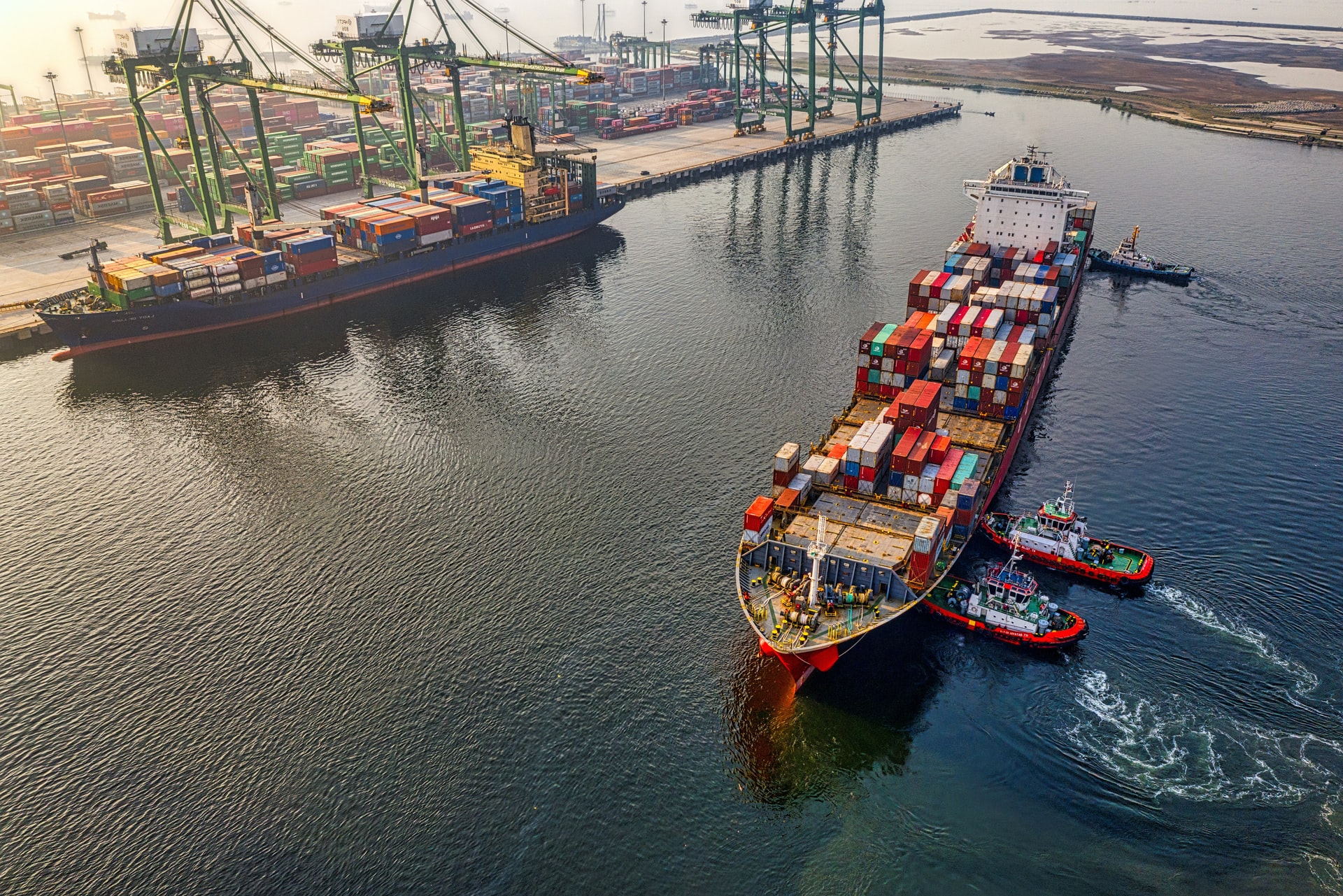 Managing global freight and ocean container movement now requires more dedicated insight as companies have expanded internationally. And no event outside of COVID-19 has exposed just how extensive, yet fragile, logistics networks and capacity flows have become over the last several decades.
To adapt, some manufacturers have adopted progressive supply chain approaches that move from "lean models to more flexible ones like "sense and respond." But not all businesses have successfully met the challenges.
Globalization forces supply chains to consider all events, from regional holidays and ocean weather patterns to geo-political turmoil and currency fluctuations. Moreover, 2020 introduced yet another element: navigating a global pandemic.