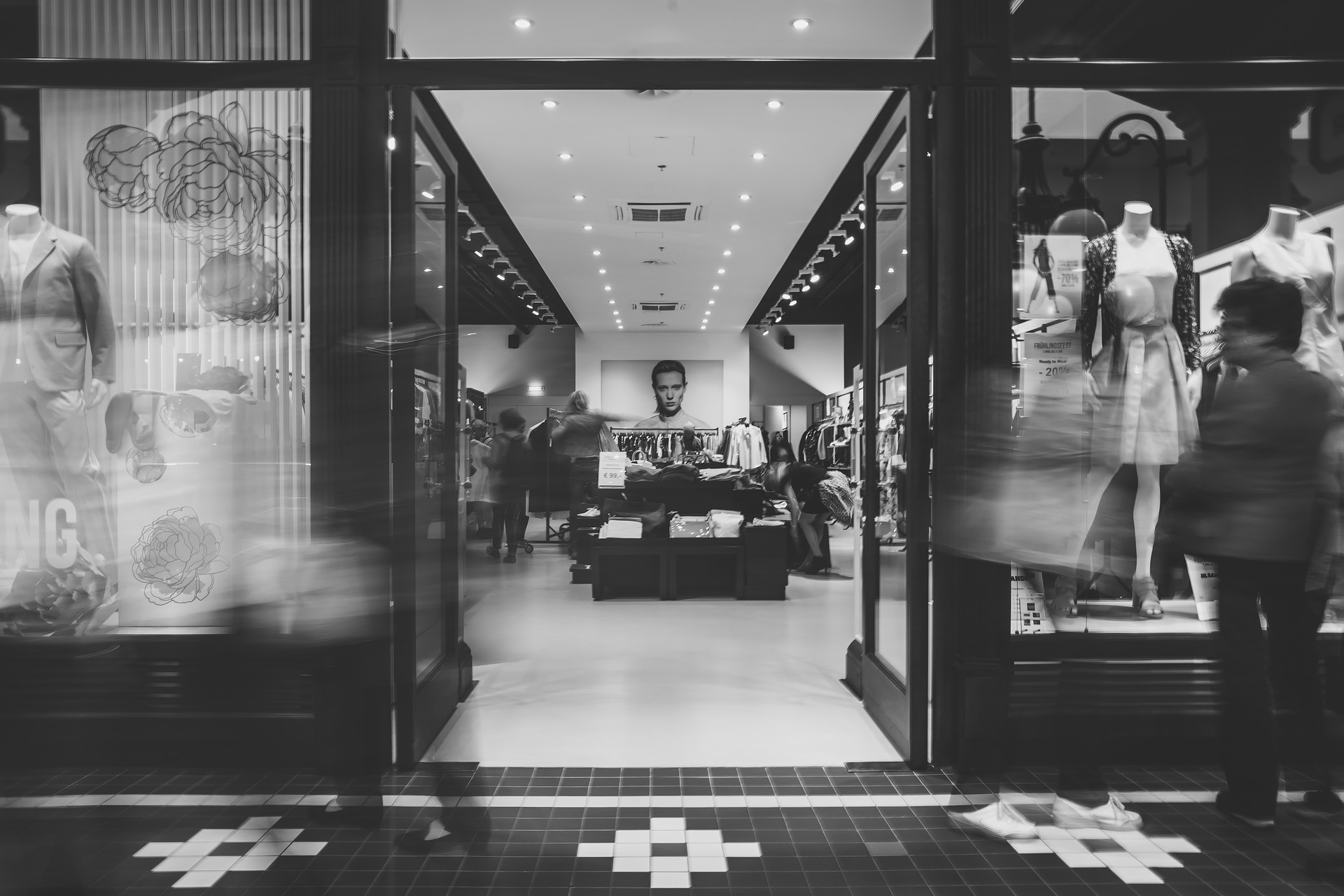 We thought this was an interesting article. Published by Forbes this month it talks about how it's a virtual certainty that this year will end with physical stores sales not only being up year over year (again) but also, according to eMarketer, contributing more incremental sales growth than e-commerce.
Great news but for all retailers? Here's what Mitchell Chi, ICCG's General Manager - Americas, Enterprise Software has to say...
My thoughts about the collapse of the middle…
Did you know that 83% of retail shoppers enjoy socializing with friends centered on physical stores? Some retailers, when pressured to increase margins, focused on cutting wages, training and staff. They shifted spending to store displays, traditional advertising, and a poor product assortment. These retailers deserved to die. Good riddance.
But all of this makes the mid-market ripe for a low cost, "social retailer." One like Primark. Great selection, well trained staff and FUN. My go to store for weekend, lay around the house clothing.