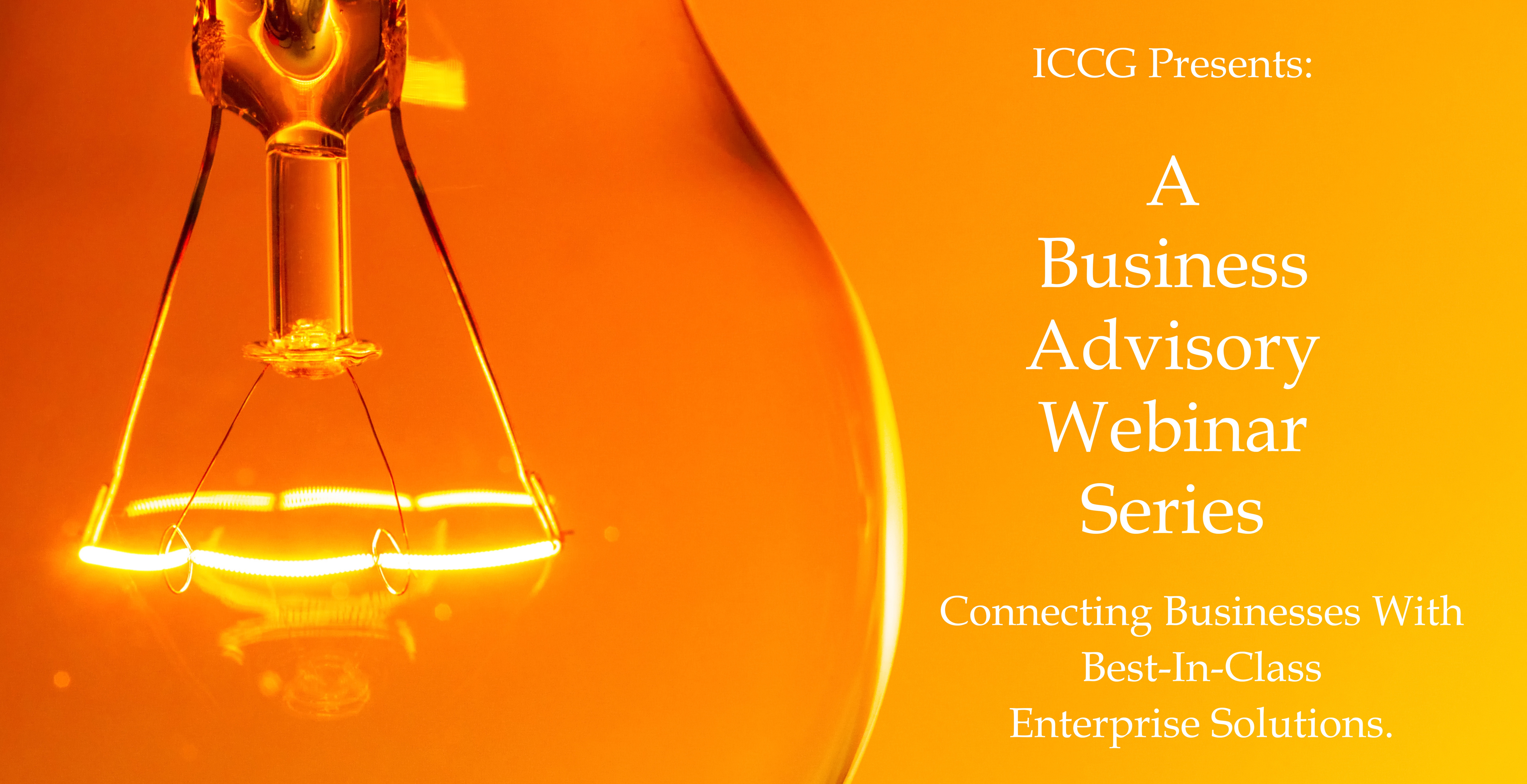 MASTER SERIES FOR MANUFACTURING: Part 1 - A webinar designed to share a knowledge base for manufacturing sciences & technology and applications to improve production performance.

As we hear more about Industry 4.0; Industrial Internet of Things, and The Digital Factory, it might be a good time to reflect and develop a "Common Language" as it pertains to the word "Manufacturing."

Since every word has specific meaning, we should ensure that terms such as "Manufacturing" and "Manufacturing Technology" are understood and articulated with a shared language.

This effort could also serve a very useful purpose as we review the developments in the past century and plan ahead for future ones.

"Manufacturing" is the REPETITIVE use of an organized collection of Physical processes, Information Processes and the combination of the two to achieve the "Product" at the required quantity, quality, cost, time and place.

It is the repetitive use of all processes that distinguish "manufacturing" from research, design, product development, etc.