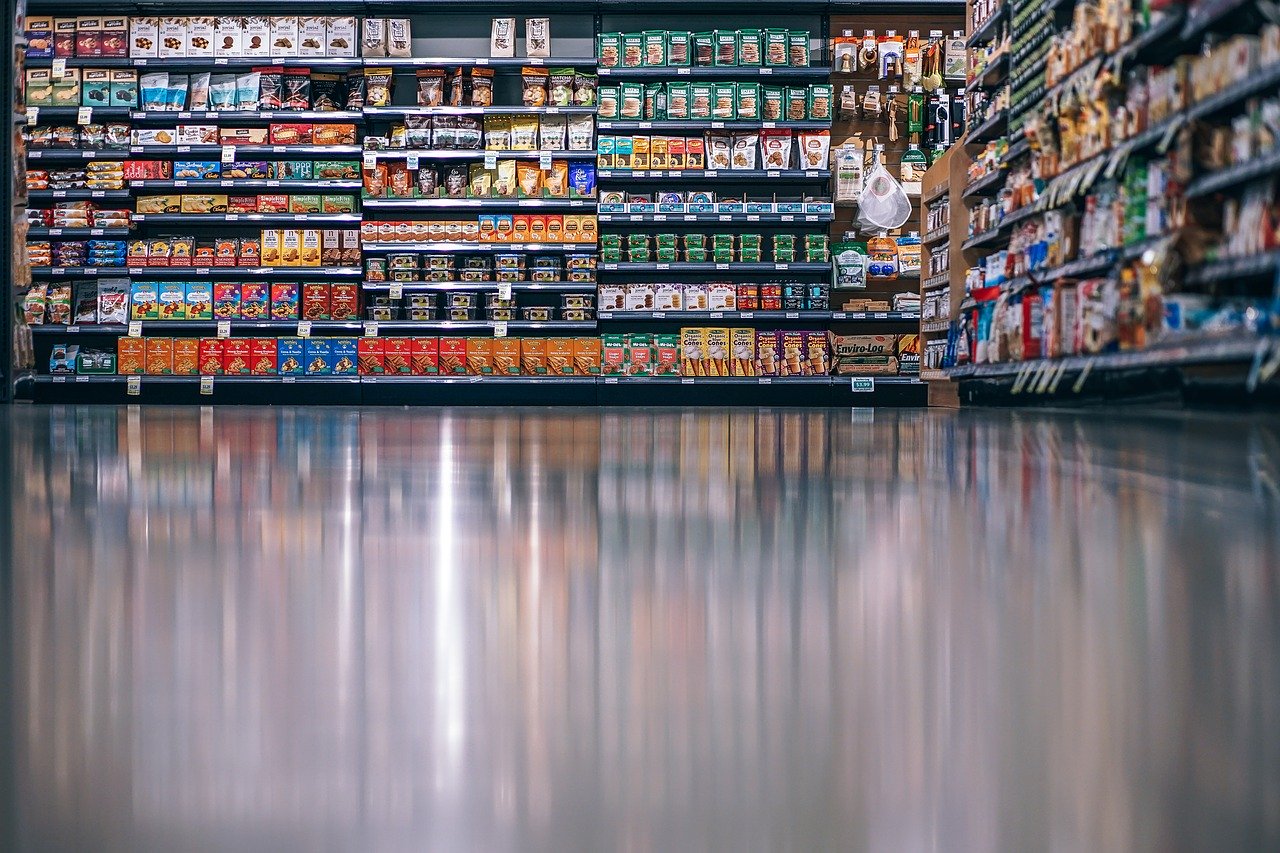 ---
Food and beverage companies have long struggled with the unique requirements of shelf life management, complexities of batch scheduling, traceability, and many other factors. In addition, uncertainties around tariffs, sustainability initiatives, and growing regulations are some of a multitude of dynamics that will surely add even more complexity to the mix. Many of these issues and trends can have profound impact on your entire supply chain—from procurement to manufacturing to delivery.
Infor's Mike Edgett and Christine Barnhardt and I had the opportunity to discuss a number of challenges as it relates to supply chain complexities in the food and beverage industry. In the webinar, we segmented the challenges into three buckets; gain global visibility, predict and respond to volatility, and embrace the best technology.
We all tend to limit our focus to the variables within our control, however, it's time to rethink all supply chain processes because they are not as efficient as they need to be. We did a survey of the companies that were on the Infor Nexus network, about two years ago, and what we found is that about 46% of them said that prior to implementing Infor Nexus it took them as long as three days to identify where a product were, and when it was going to be available. Very clearly the data is not available to help us make good decisions. On top of that, there are gaps for how manufacturers connect with customers, suppliers and carriers outside of the enterprise, whether it be multiple point-to-point EDI connections, portals, spreadsheets, emails—the list is almost endless—and very difficult to maintain.