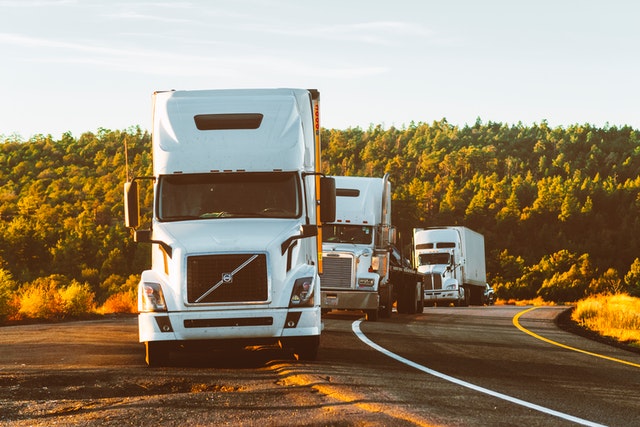 Why settle for anything less?
Distributors often operate behind the scenes, making sure other businesses have what they need. The projects they support continue because tools, equipment, and supplies are where they needed to be. Patients have procedures because instruments are available. Structures are built because materials are ready. Restaurants can serve customers because food, drinks, plates, and pots are on hand.
Recent events revealed just how critical the distributor's role is in the supply chain. In reality, it's extremely complicated to seamlessly move such high volumes of goods. Especially as expectations and behaviors have evolved in the last decade, distributors have had to adapt their solutions, processes, and levels of service.
Historically, many distributors would customize enterprise resource planning solutions to meet their unique requirements. This approach, however, created an unwilling in-house IT cottage industry dedicated to supporting the infrastructure and modifications, instead of strategic initiatives. We see this during evaluations with prospective Infor customers; when distributors compare our CloudSuite solutions to their current footprint, we typically discover that hundreds if not thousands of their current modifications would no longer be needed. Because our solutions are designed for the distribution industry, the best practices those companies require are built in. For example, when HVAC and industrial product distributor, EMCO, moved to CloudSuite Distribution Enterprise, the company removed over 4000 modifications. EMCO no longer needed to maintain customizations and project manage long upgrade initiatives. That fluctuating, unpredictable overhead goes away forever because EMCO's new mutli-tenant cloud solution is automatically updated monthly. Their technology is always current and always adding new distribution functionality to align with nuances and needs of this industry