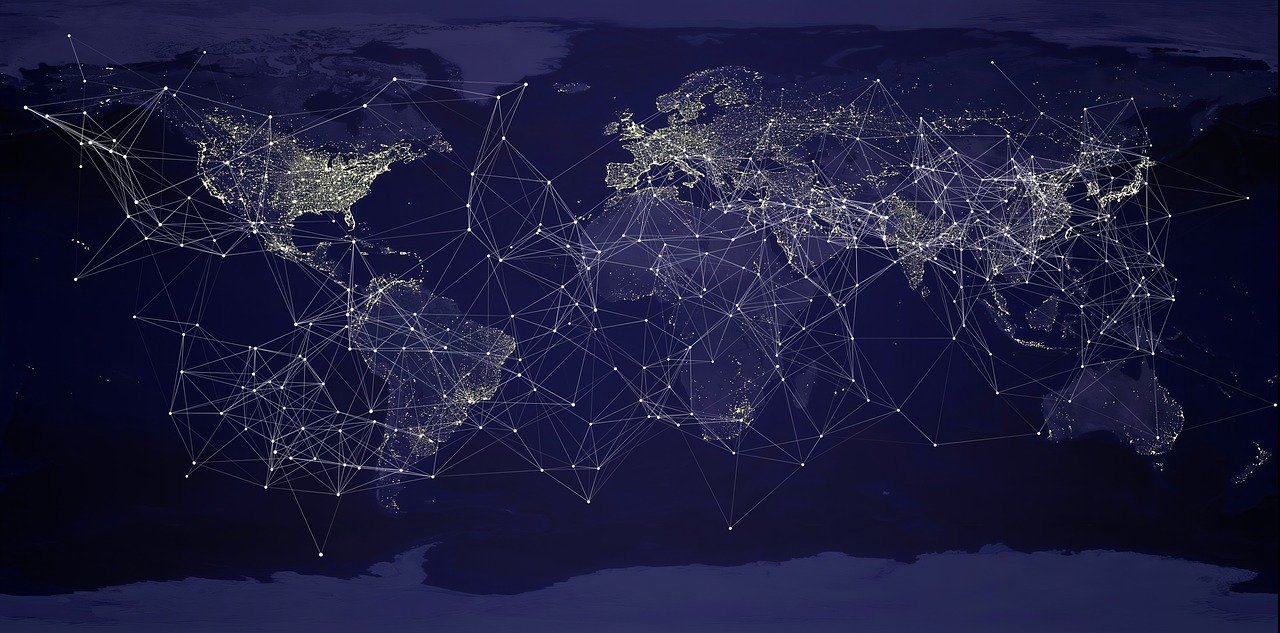 Leading Infor partner Independent Computer Consulting Group ("ICCG") is pleased to announce a new partnership with SPS Commerce, the world's leading retail network. The partnership is expected to strengthen the ability of both companies to execute on digital transformation opportunities through engagement and delivery collaboration for the Infor portfolio of systems.
ICCG is an enterprise software focused consulting firm with a global presence and a track record of more than 2,000 business and digital transformation project executions across ERP, Supply Chain Planning and Execution Systems, Warehouse Management Solutions and Product Life Cycle Management Solutions deployments.
ICCG expects the SPS partnership to provide unique advantages, including access to the SPS Commerce network that includes more than 90,000 retail trading partners. The SPS retail network was built over 20 years by consistently adding customers who would rather trust their EDI operations to experts instead of trying to manage rapidly changing retailer requirements on their own.