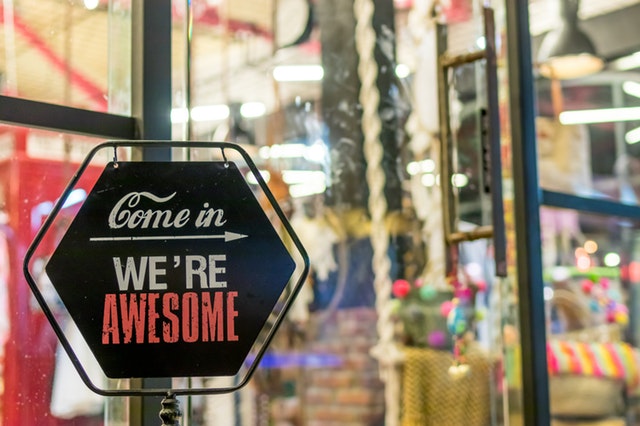 Addressing the five common worries SMBs have over digital technologies
Digital technology is a hot topic in the IT world today. The media is buzzing with tales of total transformation occurring in a wide range of industries, from ride sharing in the automotive industry to the influence of Amazon® in the retail industry. Whenever such an abundance of hype arises around a topic, misconceptions inevitably creep into the dialogue. A common misconception plaguing small to medium-sized businesses (SMBs) is that their size may hinder them from joining the ranks of the digital-enabled.
This is far from true. SMBs can engage in digital strategies as well as any company. In fact, the SMB's size often provides advantages, such as greater agility. In this paper, we address some of the common worries SMBs express and explain why digital technologies are essential for any growth-centered company, no matters its current size.
How do you identify the obstacles?