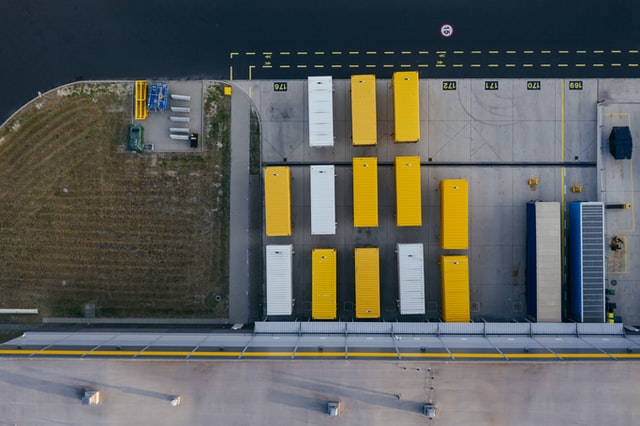 Improve business productivity and agility
Modern enterprise resource planning (ERP) systems are helping businesses around the globe—including your competitors—revolutionize their operations. Distributors of all sizes are adopting technology that is designed to better manage business processes on an integrated and real-time basis. Technologically advanced ERP systems are an investment in your company's operations, efficiency, intelligence, and productivity. Every feature of a modern ERP system ultimately ties back to these improvements, which enable your organization to become more productive, more competitive, and better positioned to meet your customers' needs.
As these business systems evolved, they met the needs of their times, but their functionality was directly limited by the available technology. Today's ERP systems might be better called digital operations platforms (DOP) to reflect their agile, artificial intelligence (AI)-based, and experience-driven nature, as well as the critical role they play in cloud-based, digital businesses.
Technology advances have transformed what an ERP (aka DOP) can do for your organization. Modern ERP systems provide a live view into what is happening and how it impacts your business today, as well as in the months and years to come. This helps you to focus on the future instead of the past.