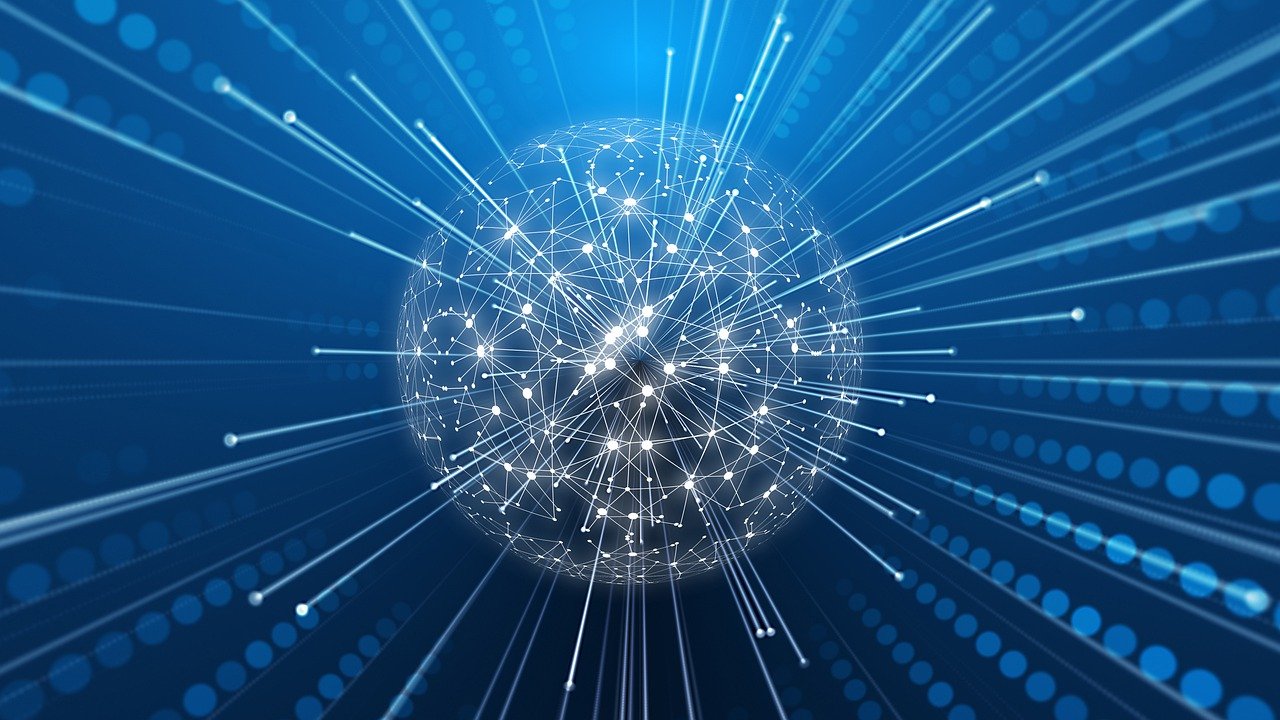 There has never been a better opportunity for you to embrace technology that drives innovation. Transforming and evolving as an organization is now a requirement to thrive and protect continuity of business. Infor helps Lawson S3 customers drive digital transformation and ensure business continuity with Infor industry CloudSuites. Infor CloudSuite customers leverage improved automation and role-based security to tighten access to sensitive data, scale quickly and efficiently, and harness the power and responsiveness of Infor's modern system architecture to stay ahead and compete.
Infor CloudSuites are built on Amazon Web Services (AWS), the market leader for cloud-based infrastructure as a service and platform as a service for over 10 years. This best-in-class system architecture is purpose-built for innovation, providing you with industry-leading scalability and availability, integrated governance and control, and unparalleled extensibility to democratize data for end users.
Infor CloudSuites, including CloudSuite Healthcare, CloudSuite Corporate, and CloudSuite Public Sector, provide an easy path for Lawson S3 financials and global human resources customers to digitally evolve business operations. CloudSuites deliver industry-specific capabilities without extensive customizations or integrations. Infor's enterprise resource planning (ERP) competitors struggle to tap into the latest advances in enterprise functionality with as little business disruption and as cost effectively as with our AWS tag team.