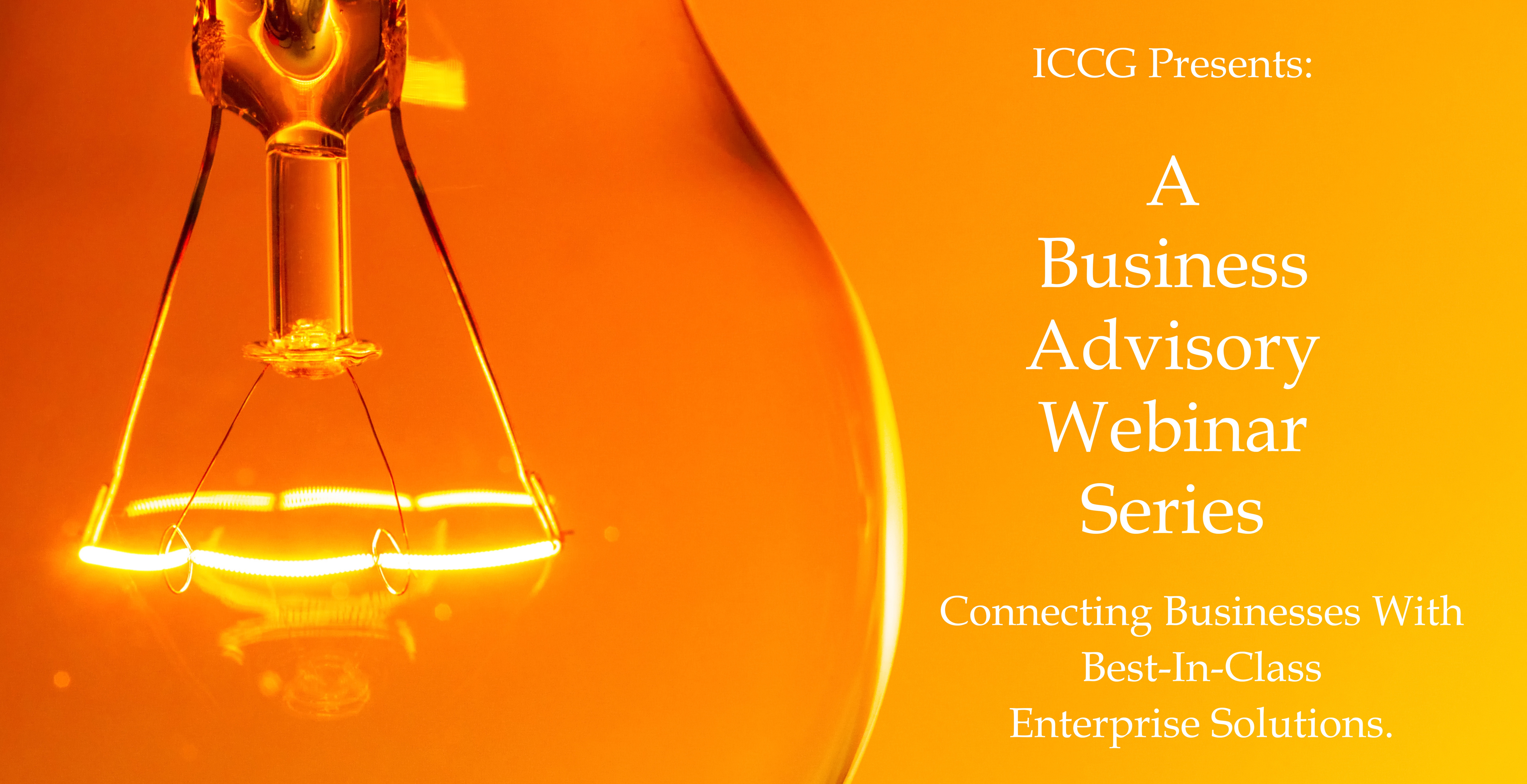 Upgrading your enterprise systems to ensure your growing business needs and challenges for today and tomorrow.
April 9, 2020
11 am CST
Your business continues to evolve because of changing customer needs, global supply chains, digital manufacturing, technology advancements, mergers and acquisitions, and other important drivers. Is your ERP system keeping up?
Join us for this 20-minute virtual seminar as we focus on learning if it's time for your ERP System upgrade.