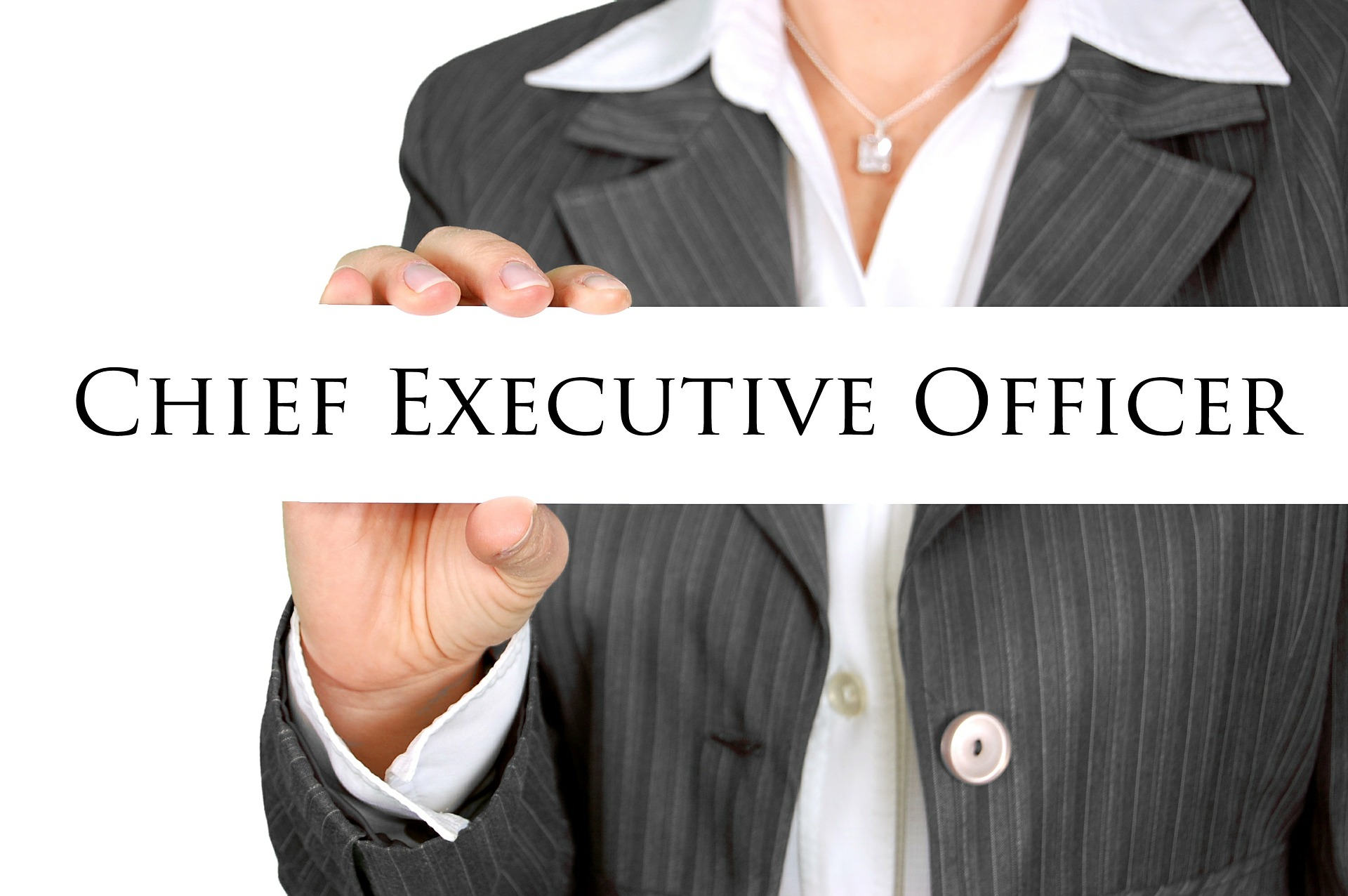 Caroline Fairchild, LinkedIn Managing News Editor, reached out to me and other LinkedIn members to help add informed perspectives on the day's news and trends. She asked:

"Why do you think there is a disconnect between public perception of female leadership skills and what has been proven in the American workplace?"
Here is what I shared:
"In the future there will be no female leaders. There will just be leaders."
I agree with the author of this quote, Sheryl Sandberg, Facebook COO, but to get to that day, a lot of change has to happen and corporations and business leaders need to step up and take meaningful steps and action towards greater female representation in leadership roles.
In our company we have found that gender and cultural diversity helps us succeed in extraordinary ways – especially revenue performance. But there are other benefits, too. Companies that are leading the efforts are my role models and they are gaining momentum by being recognized and admired for their leadership.
Change takes time and commitment. As today's leaders, we need to look at what can be done to encourage the next generation of girls to become strong leaders too.