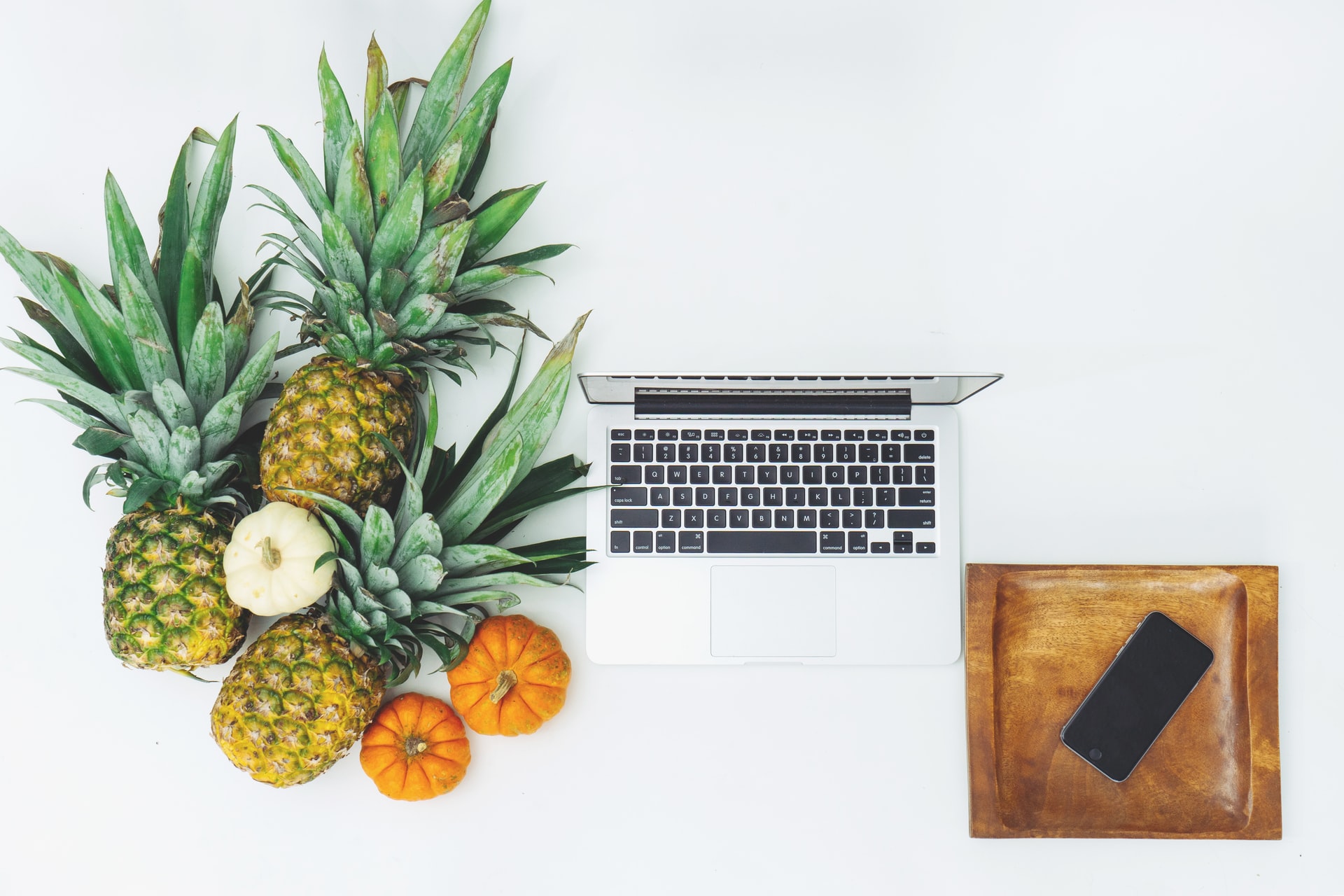 It's a moment of enormous opportunity, with Industry 4.0 transforming the way businesses collect, process, and deploy data, and Maintenance 4.0 applying those tools and techniques to revolutionize asset management.
A strategic approach to Asset Performance Management (APM) helps you keep critical equipment and production lines up and running, using the mountains of operational data now available to help you track equipment performance, anticipate the need for maintenance, and prevent breakdowns before they occur. But even in steady economic times, and certainly in the midst of a global pandemic, the decision to embrace the new technology will always be guided by the bottom line: Will the cost of the new system be justified by the efficiencies and cost savings it delivers?
Infor's Best Practice Guide, "Why your EAM strategy must evolve to increase food safety," focuses on five specific, tangible benefits of APM, to help you make an informed decision on an approach that will soon be the price of entry for successful business operations in the 21st century.