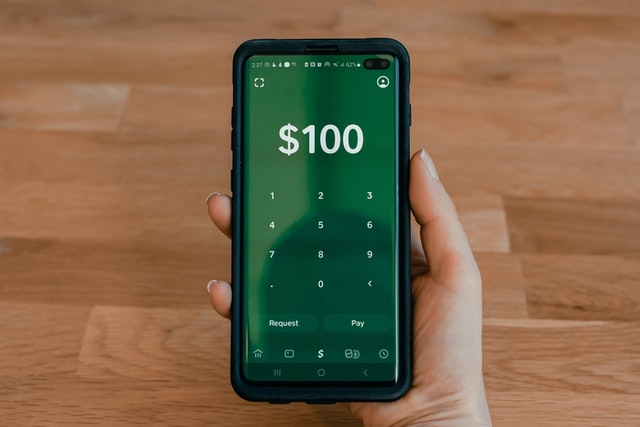 Are you reducing idle cash while reducing risks?
Today, financial services organizations are more focused on what's necessary to safeguard business continuity and solvency. Much of this begins with greater visibility and reliability of key data to help drive your critical business decisions, especially during critical market changes.
Our current blog series is reviewing cash and treasury best practices you can follow to prepare for instant payment changes and build true cash visibility. Last week we looked at understanding the impact of instant payments. In part two this week, we focus on generating cash positioning.
Consideration #2: Generate cash positioning
To satisfy both operational and regulatory requirements, financial services organizations need operating models for cash and liquidity management. To achieve and maintain this capability successfully, organizations need to focus on gaining greater visibility into their cash and liquidity.

Download the eBook
Cash and treasury: Prepare for instant payments and build true cash visibility