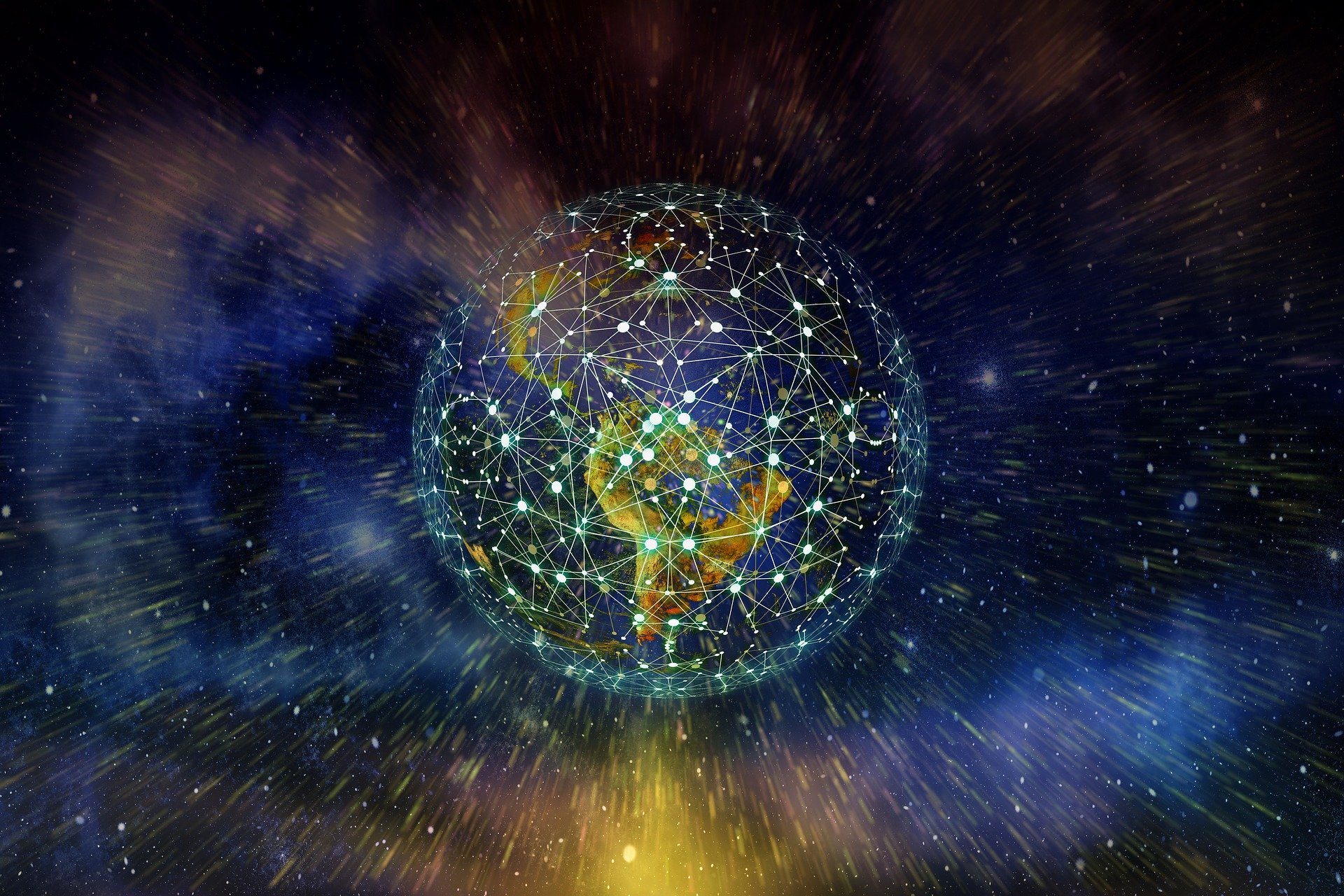 Supply chain management's most common problem
No industry seems to be immune to today's challenges. The unprecedented uncertainty and volatility in the market due to geo-political strife, climate disasters or global pandemics has shown time and again that traditional, linear supply chain management strategies simply don't work anymore. It's time to leave the enterprise-centric mentality in the rearview mirror and adopt a networked approach to supply chain management.
But that's just the first step. Beyond addressing uncertainty, your business is pressured by a continued need to optimize all facets of supply chain costs. Understanding the costs associated with working capital and service level expectations has never been more critical regardless of your industry or sector.