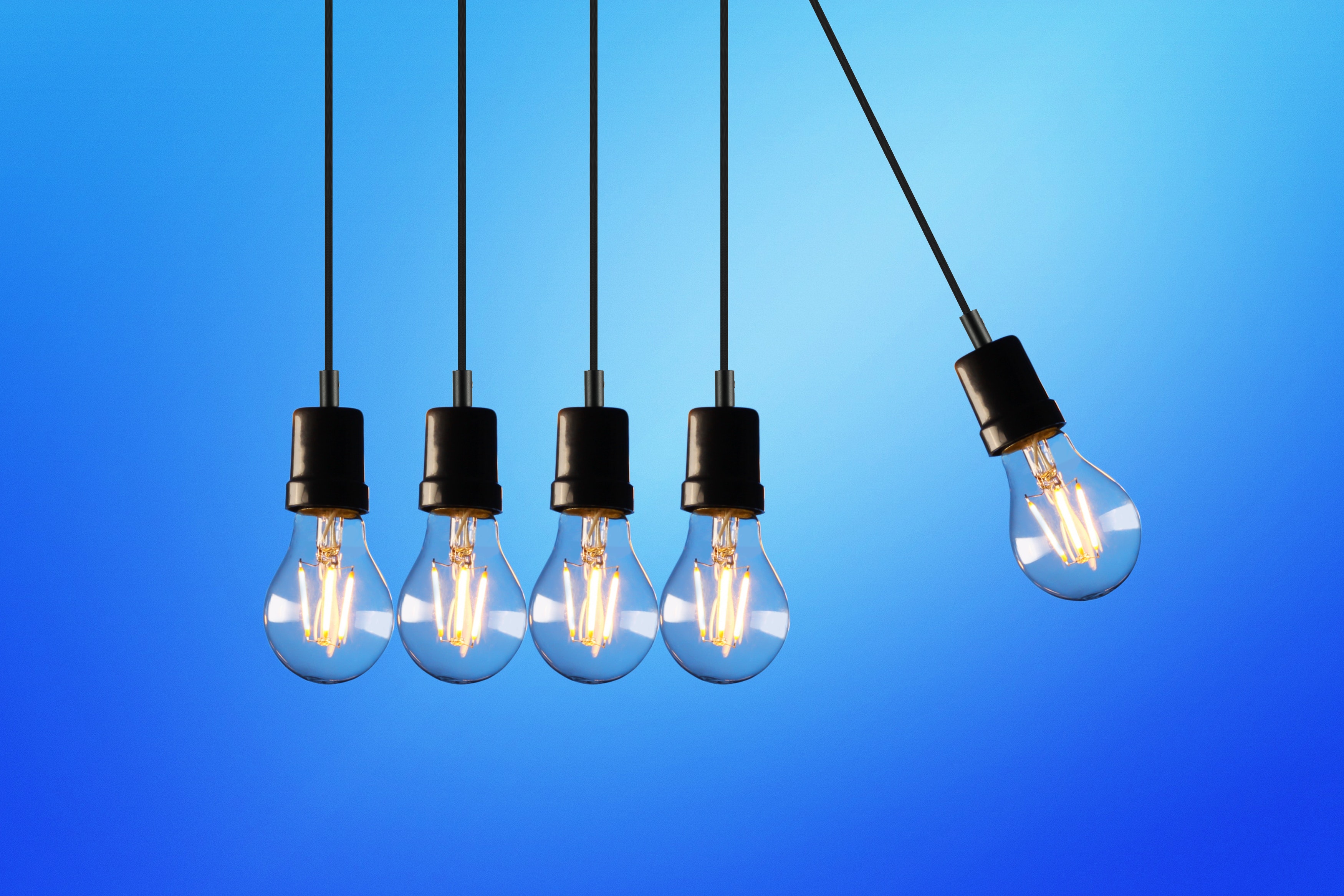 For supply chain professionals in your organization to receive the flexibility and agility they need to increase speed, drive down costs, and satisfy customers, there are four critical components your company must possess. These include real-time visibility, predictive insights, prescriptive decision support, and real-time collaborative execution, all of which can be achieved through the implementation of supply chain control tower.

Deploying a network model to achieve real-time, end-to-end visibility
Visibility is the foundation of every control tower capability, with all advanced decision making and responses within the execution window relying upon the quality and timeliness of visibility. Keeping order, shipment, and inventory status updated for all parties to see in real time is critical to success., but this often proves a core challenge for control towers, since highly dynamic supply chains can change at a rate of over 50 changes per second.