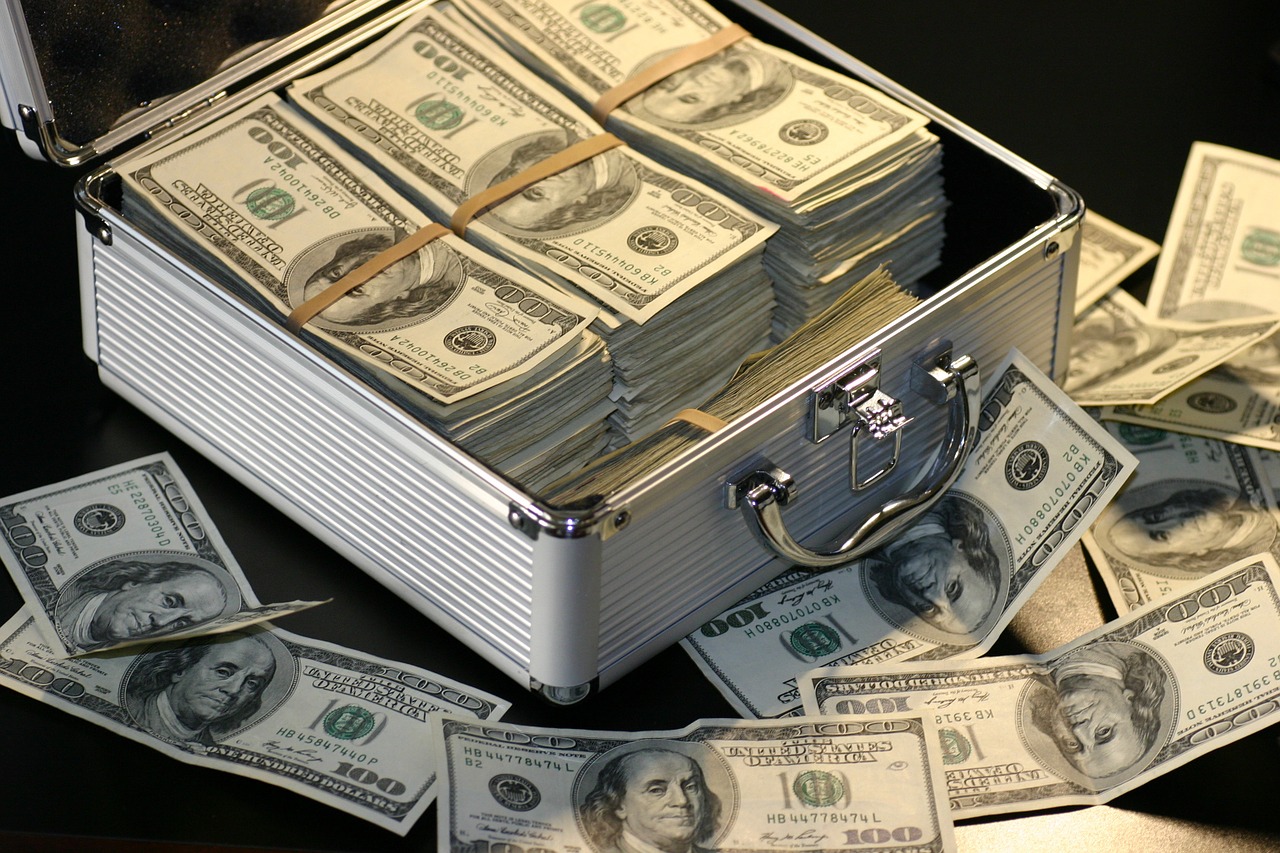 Infor® LX is an ERP solution that offers deep industry functionality and flexibility to help you adapt to new manufacturing trends and industry changes.
Infor LX is a comprehensive, flexible and advanced enterprise resource planning (ERP) solution for mixed mode and process manufacturers that operate with an IBM System i environment (formerly AS / 400 or iSeries). This solution improves the efficiency of the main business processes, including manufacturing, logistics, channel management, customer relations, relations with suppliers and financial management. With Infor LX, companies can improve their efficiency, agility, sustainability and profitability by improving their ability to manage variable demand and adapt to changing market conditions.
Why should you invest in this technology?