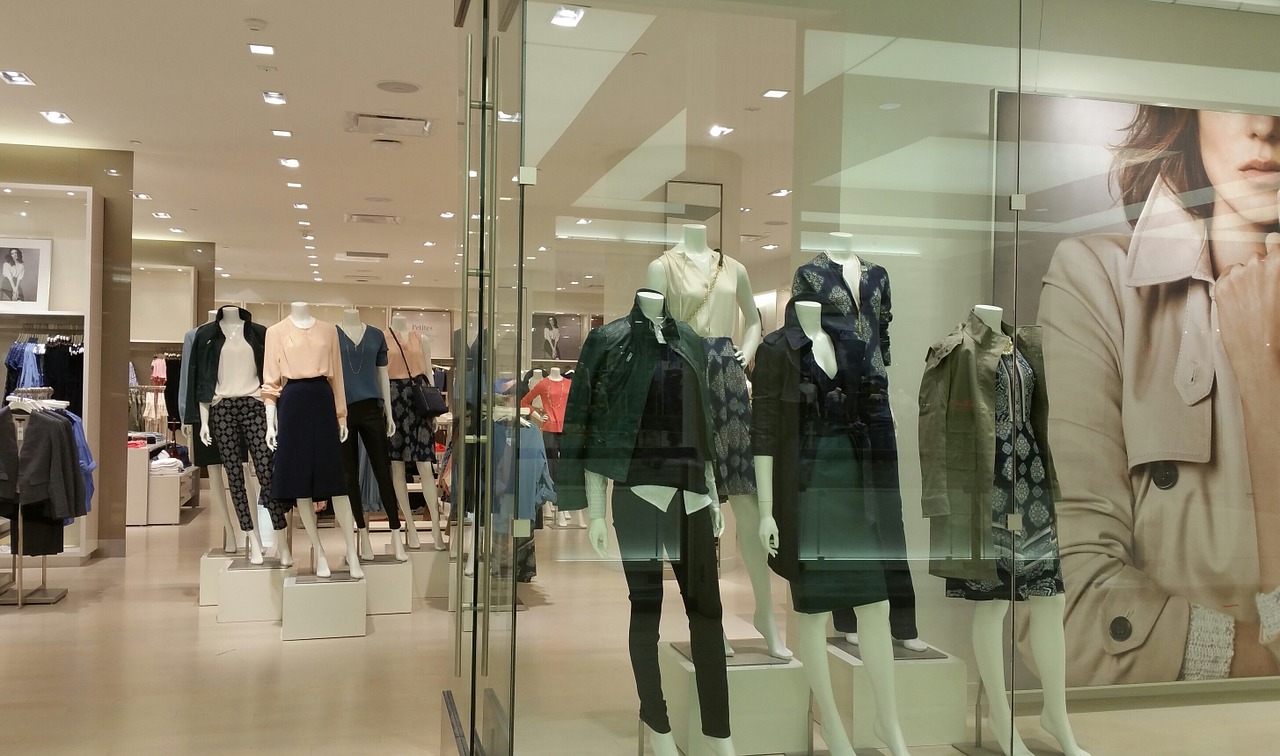 Consumers want new fashion product, more variety, and the ability to make purchases whenever and wherever they choose.This is driving businesses to invest in digital transformation and fast-fashion. However companies running on legacy systems are struggling to keep up with the pace of change, while young and rapidly growing must take their first decisions about investing in enterprise software.
Infor CloudSuite Fashion delivers cloud on demand computing as a service with rich industry-specific functionality to cover your unique business needs. It's build specifically for apparel, footwear, home textile and fashion accessories companies and supports all your core processes whether you manufacture, are a brand owner, or a private brand retailer. Infor CloudSuite Fashion can help you shorten time to consumer, seamlessly manage global operations, make your operations leaner, and profitably grow your business.
With Infor CloudSuite Fashion your data is held in a secure and resilient environment, so that you can focus on running our business. You can count on our industry specific software to provide you with the same proven functionality, that is already helping hundreds of fashion customers worldwide, both on premise and on cloud.