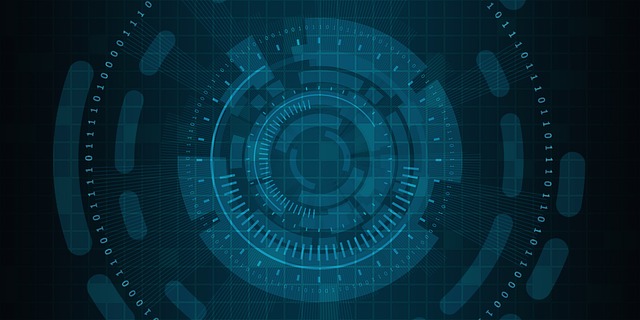 Establish a foundation for digital transformation:
With the world changing faster than ever before, companies need to keep up by becoming more agile and adopting new technology to stay competitive and stand out from the competition. Moving to the cloud is one way that can help you stay ahead.
Infor M3 Cloud delivers software as a service, offering complete flexibility in operations, technology, and scale. As a multi-site, multi-country, and multi-company ERP solution, M3 Cloud empowers your organization to easily adapt to changing business needs.