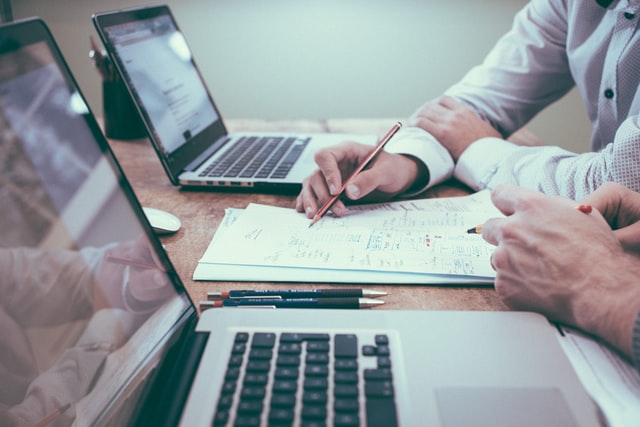 The evolution of supply chain business models has been accelerated by unprecedented disruptions. As a result, there has been a clear shift from analog supply chains models of the past into a trajectory towards a digitalized ecosystem. These new business models recognize and necessitate the move to a digital and integrated supply chain that provides visibility and ease of use for consumers.
This journey is about moving towards a world where all parties participating across your network are connected to a single version of the truth. Supply chain thinking is shifting from 'linear supply chains' to 'supply chain eco-systems' propelled and supported by digital technologies.
Gartner has established a five-stage model of the journey to supply chain maturity, ranging from manual, analog systems to a fully digitalized ecosystem. Key differentiators along this evolutionary chain include consideration of data and collaboration, with the ultimate goal of integrating data across multiple systems to achieve a fully connected ecosystem that provides transparency and visibility for your company both internally and externally.