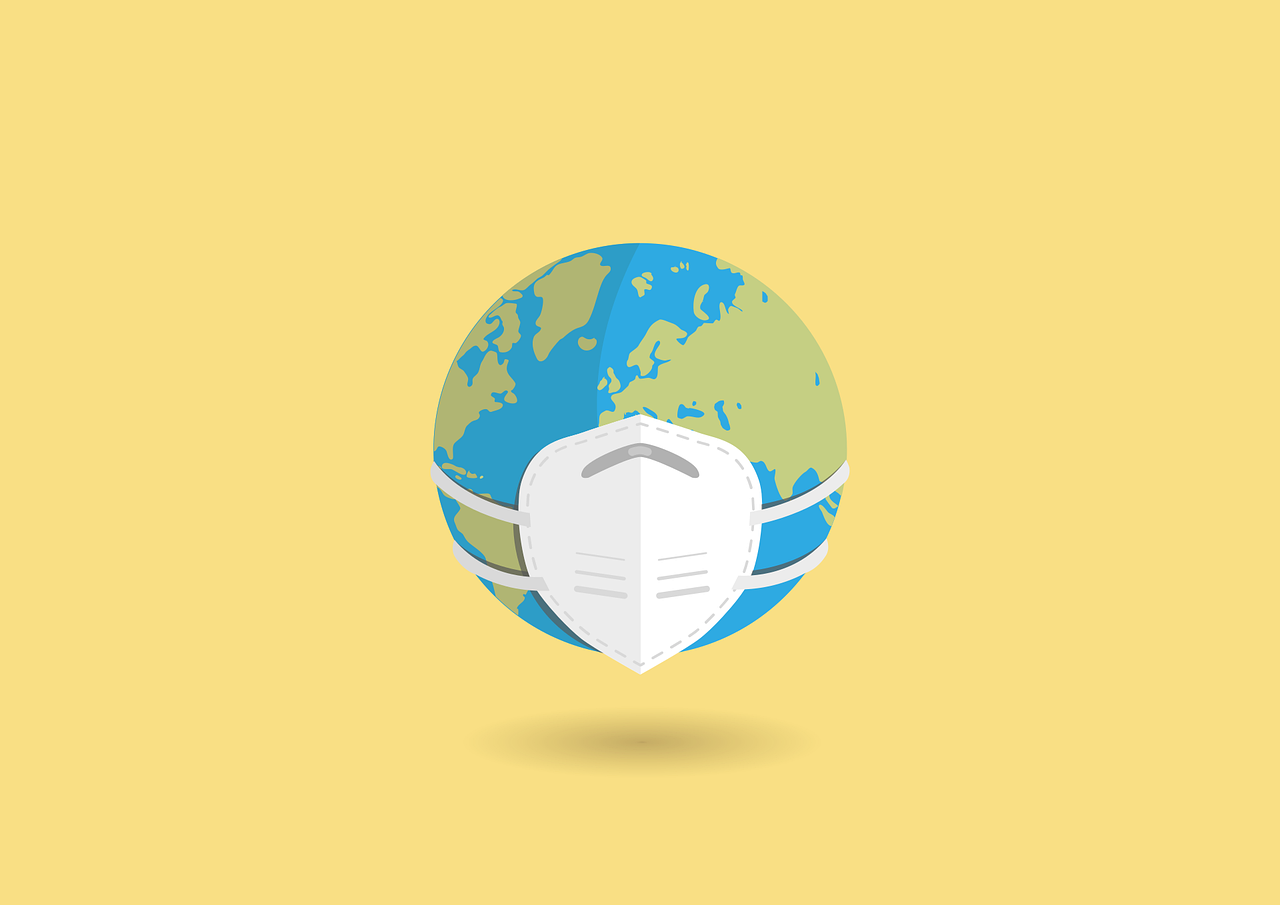 The COVID-19 pandemic and related economic turmoil is changing the way we live and work. Business continuity is being threatened at unprecedented levels. Combined with the current complexities organizations are now facing, maintaining business continuity requires a new approach to common challenges.
Professional services organizations must consider methods that challenge existing systems and operations, while delivering differentiated services.
The next normal is here as a new post-pandemic era solidifies. Professional services industry leaders must respond to current crisis and simultaneously plan through recovery while considering the future. That means acting now, but also establishing better preparations for the next disruption by strengthening business continuity and readiness plans.