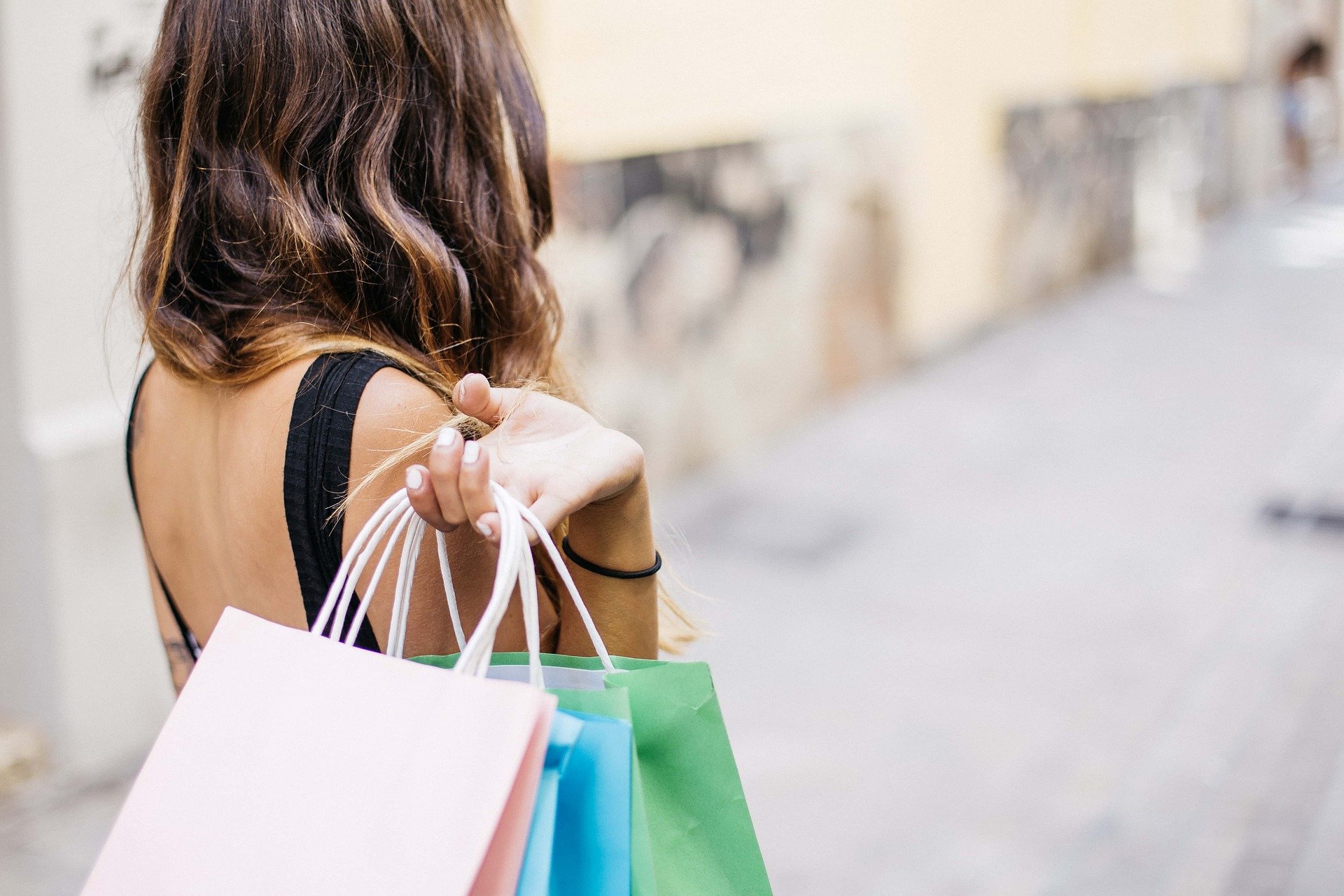 Creating supply chain resiliency through more precise demand prediction.
An accurate demand prediction is one of the most critical elements of a resilient supply chain. When catastrophic events occur that can cause a massive shift in consumer behavior, retailers of all shapes and sizes are suddenly scrambling to adjust their forecasts. With the pandemic potentially forcing new or extended "shelter in place" orders, people will continue turning to new methods of receiving groceries, clothing, and other consumer products.
As we see different parts of the country and globe beginning to reopen, it's possible many of these shopping behaviors may stick as people opt for less dining out due to new grocery shopping trends: pantry loading, working remotely, willingness to try private label, and a shift to new fulfillment channels.
As inventory levels drastically fluctuate, many shoppers have settled for what they (or their personalized shopper) can find, ultimately throwing brand loyalty out the window for cheaper brands, private labels, or store brands. Consumers have opted for new buying channels as well, ordering online and having groceries delivered. If the ease of these channels stick, it's possible to see a long-term shift.