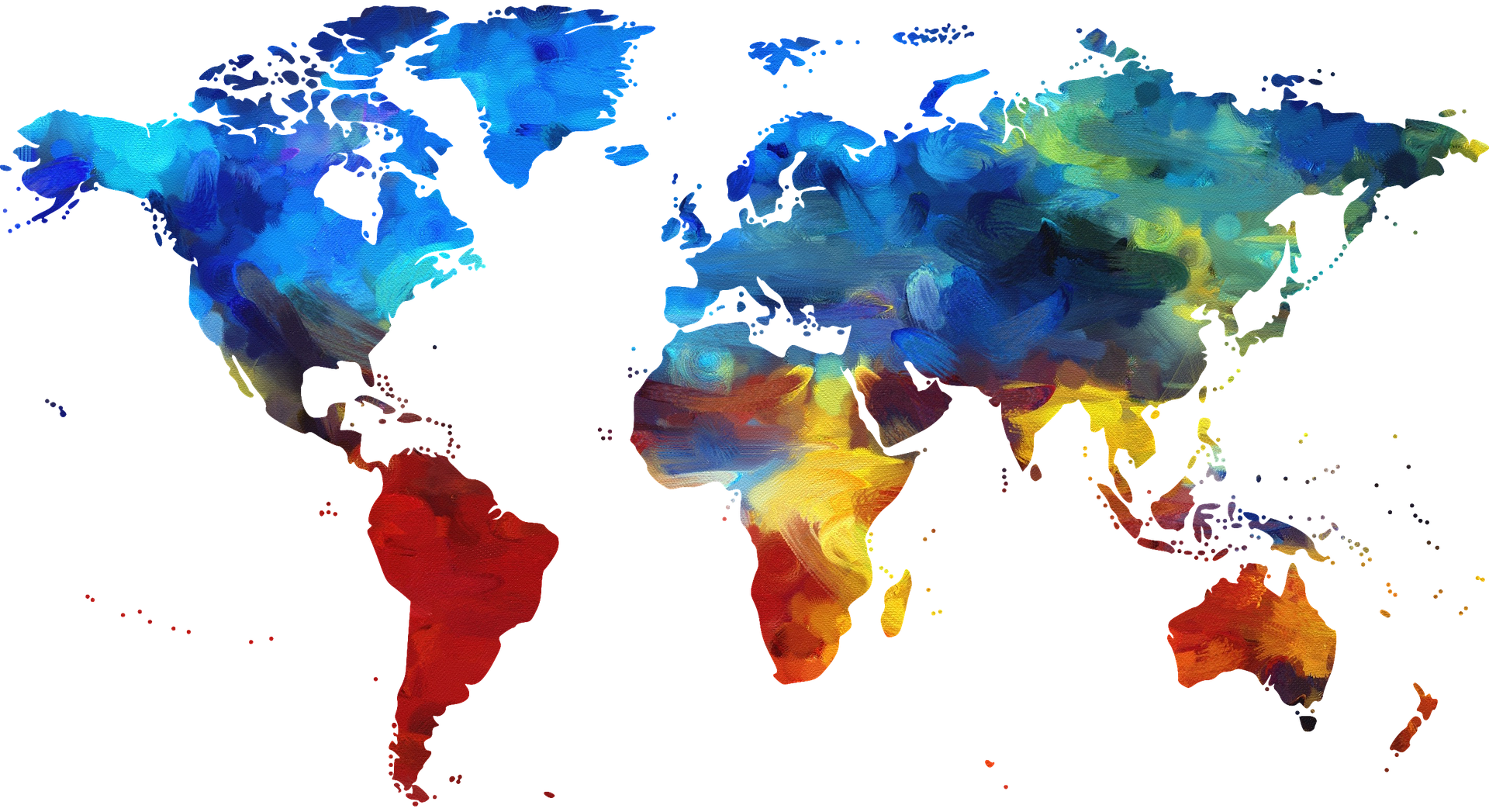 Shifting trade conditions and tariffs have set the stage for frontier markets in Africa to emerge, but how can global brands and manufacturers tap into this vast wealth of resources? Global trade winds are shifting, driven by mounting forces that range across political, social, and economic landscapes. Uncertainty looms in the forms of tariffs, trade wars, and populism. Commerce continues to undergo a transformation as Uber-ization and the Amazon effect continue to play out across industries, redefining customer expectations in both the B2C and B2B sectors.
Into Africa: Tapping vast resources beyond China as trade conditions remain volatile.
A rising middle class emerging from China and India is creating new opportunities that come with new demands and challenges.