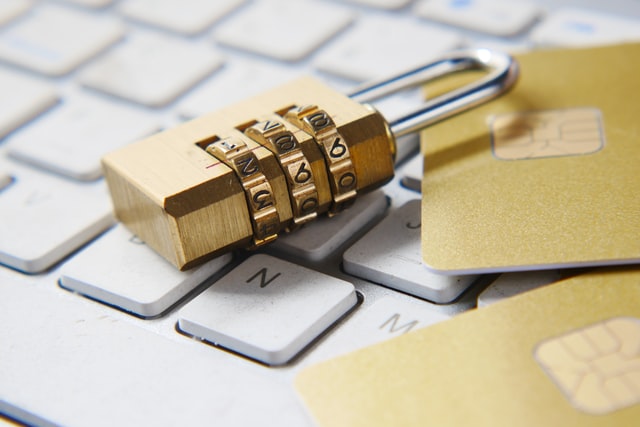 The urgency of data security and privacy can't be overstated. In 2021, the global average cost of a data breach was $4.24 million, representing a 9.8% increase over 2020. Yet the immediate costs are a trifle when compared to the incalculable, lasting brand, reputation, and business damage that a data security incident causes.
Understanding the present threat

Risks associated with information security threats increase minute by minute. Bad actors with malicious intent are continuously evolving their strategies and attempting increasingly creative and sophisticated security breaches. The constant potential threat of cyberattacks and security breaches can be taxing on IT teams and organizations that need vigilance, resources, talent, and educational resources just to stay ahead.
The number of potential attackers is also expanding to include not only independent attackers and small groups, but also state-sponsored hacking organizations that are much better organized and funded. These larger groups can afford to devote multiple resources to breaching the defenses of small and large organizations over a long period of time—a level of commitment attackers once reserved only for the most strategic targets.