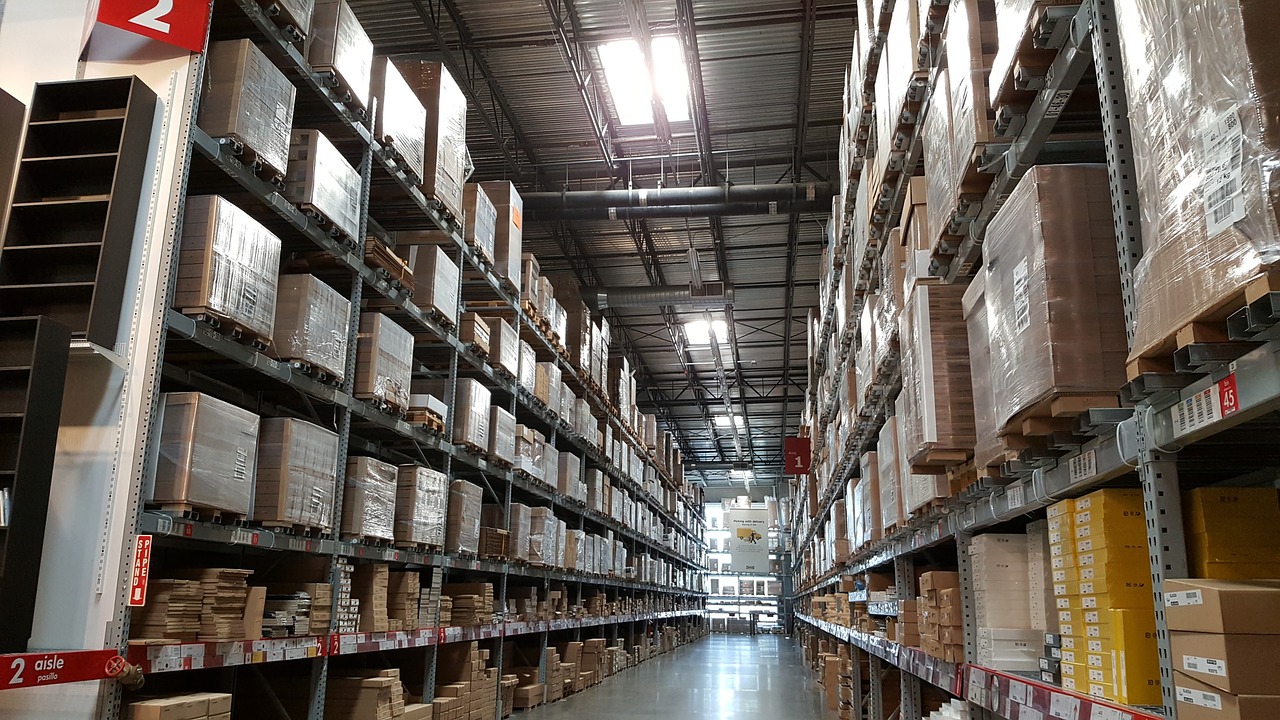 Distribution business trends for 2019, the year of moving strategically.
Artificial intelligence (AI) has a lot of people talking. The fact that those people no longer hail primarily from the world of science fiction is representative of just how far the ideas driving this technology have come. AI has entered the mainstream, and it has the technology world buzzing with excitement. The potential applications of AI are vast and varied. And in truth, that is where the real excitement lies—in finding out just how far we can take AI, and in turn, how far it can take us.
Kelly Squizzero, Infor's Director, Industry & Solution Strategy, points to five key business trends that are shaping distribution business in 2019.
Read More
Topics: Distribution, AI, Artificial Intelligence, Machine Learning