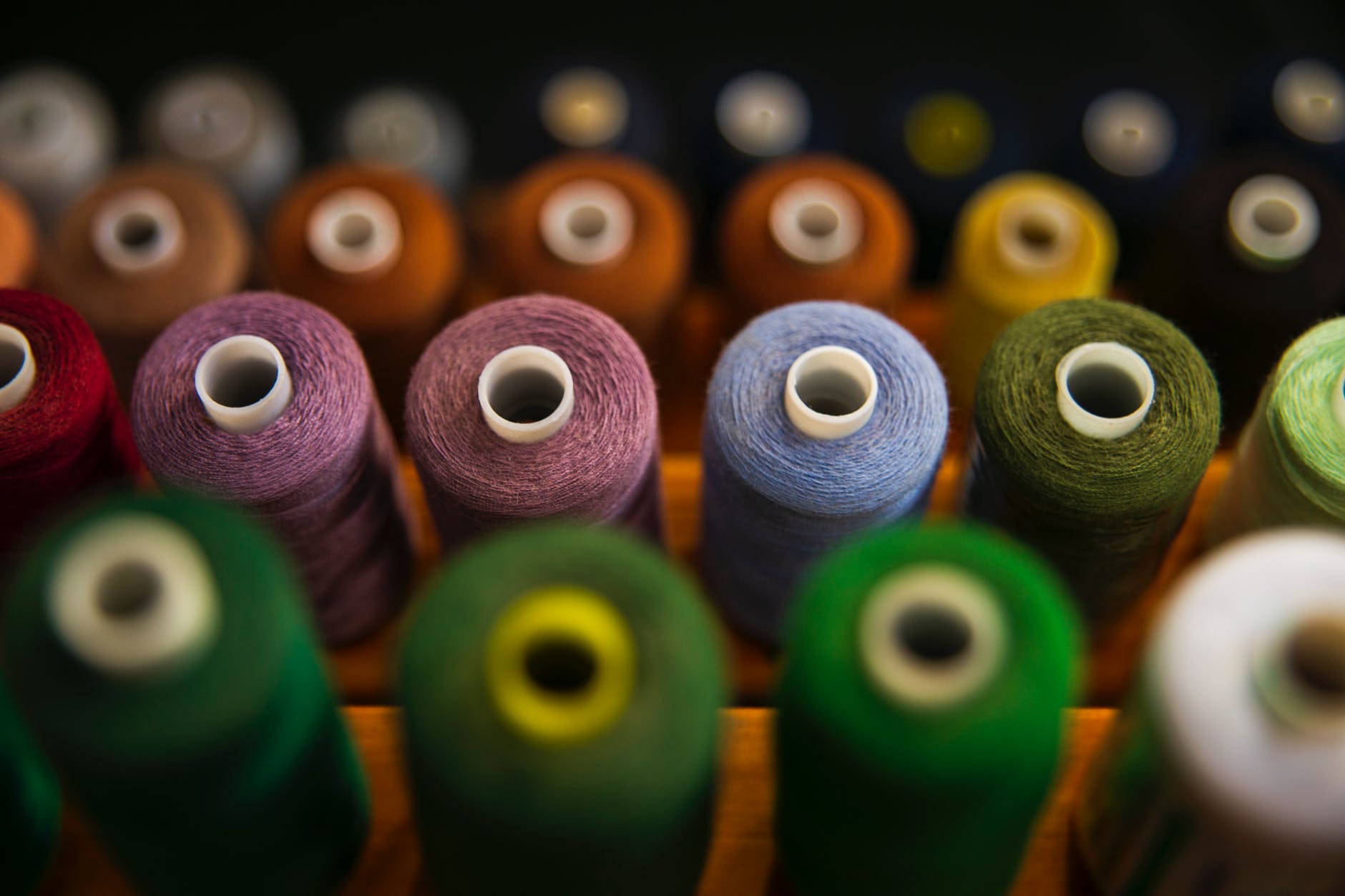 40,000 person hours of implementation efforts capitalized on vertical and micro-vertical expertise for textile & fashion manufacturers.
With micro-vertical expertise in textile & fashion business, ICCG announced completion of a full-scale implementation of Infor M3 ERP. This implementation is one of the largest ERP projects for Infor and very strategic for RSWM Ltd. as well.
"RSWM implemented Infor Fashion Suite in their textile business and as an Industry specific software provider, we are proud to state that with the implementation led by our partner ICCG, RSWM has successfully rolled out the solution to their businesses and are able to realize the benefits as envisioned at the beginning of their technology modernization journey. ICCG helped with micro-vertical fit by delivering the last mile functionality needed for a textile business," said Soma Somasundaram, President & CTO of Infor.

ICCG was requested by RSWM Management to first help them implement Infor M3 in the Yarn Manufacturing business of RSWM to onboard users on Infor's leading ERP solution for Yarn and Textile Manufacturing division. On successful completion of that implementation, RSWM embarked on the project of modernizing its enterprise systems for the Denim fabric manufacturing division and that has been successfully completed by ICCG team.