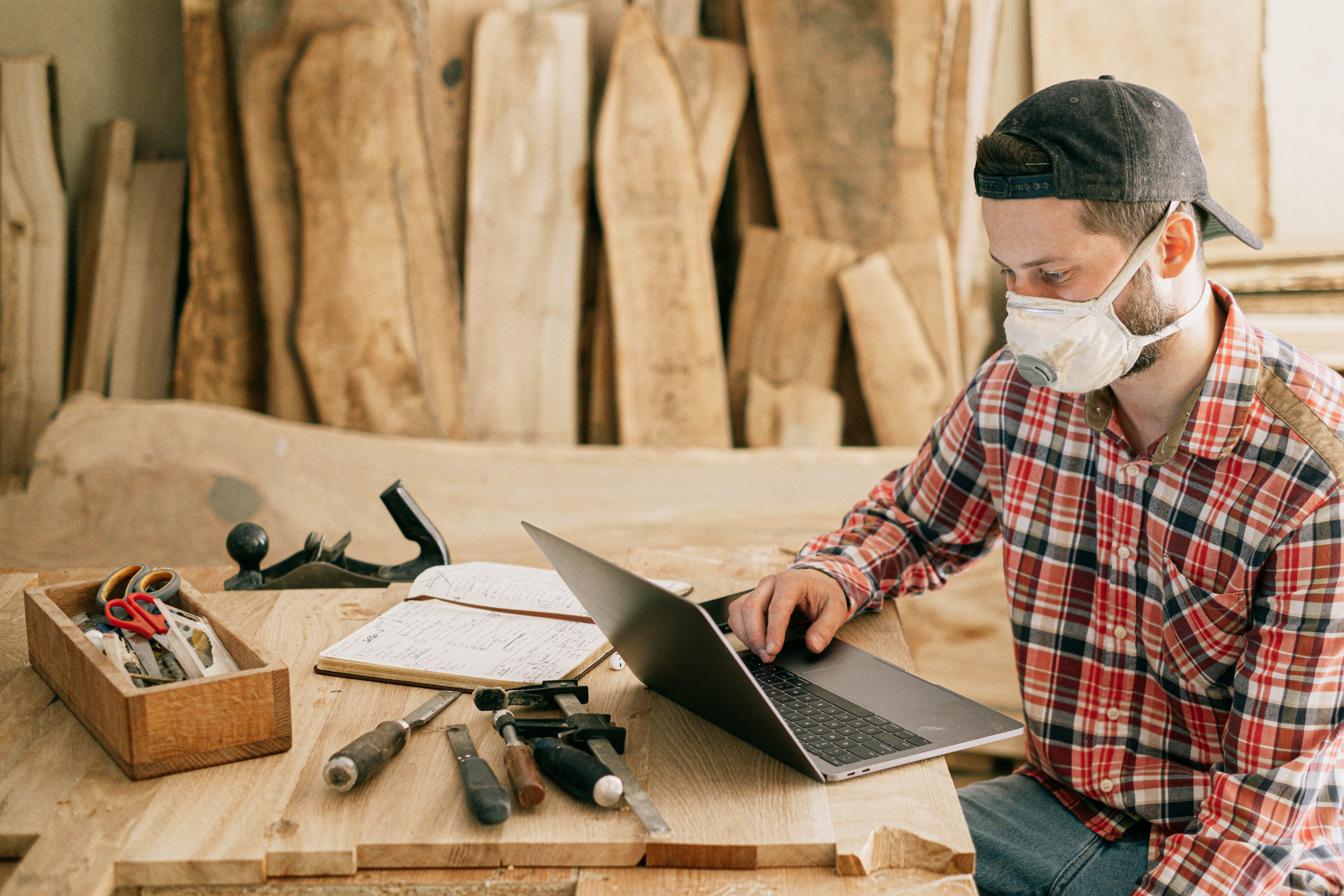 1. Are we organizationally ready for significant change?
Organizations are only as good as their people, and manufacturers must look carefully at whether they have the right people and culture to support a different way of doing things. It is the people who will be responsible for implementing change, and they should be ready, committed, and on board with any type of transformation plan.
An organization's culture can make or break a digital transformation project and "organizational change management" is one of the key components of such a project. Organizations should aim for an inclusive culture where people feel like they are key contributors to the company's future success.
To achieve this, management teams should encourage a culture of openness to help employees step forward with their ideas. All change, and all transformation, starts with an idea – so it's important for people to feel empowered to put their ideas out in the open.