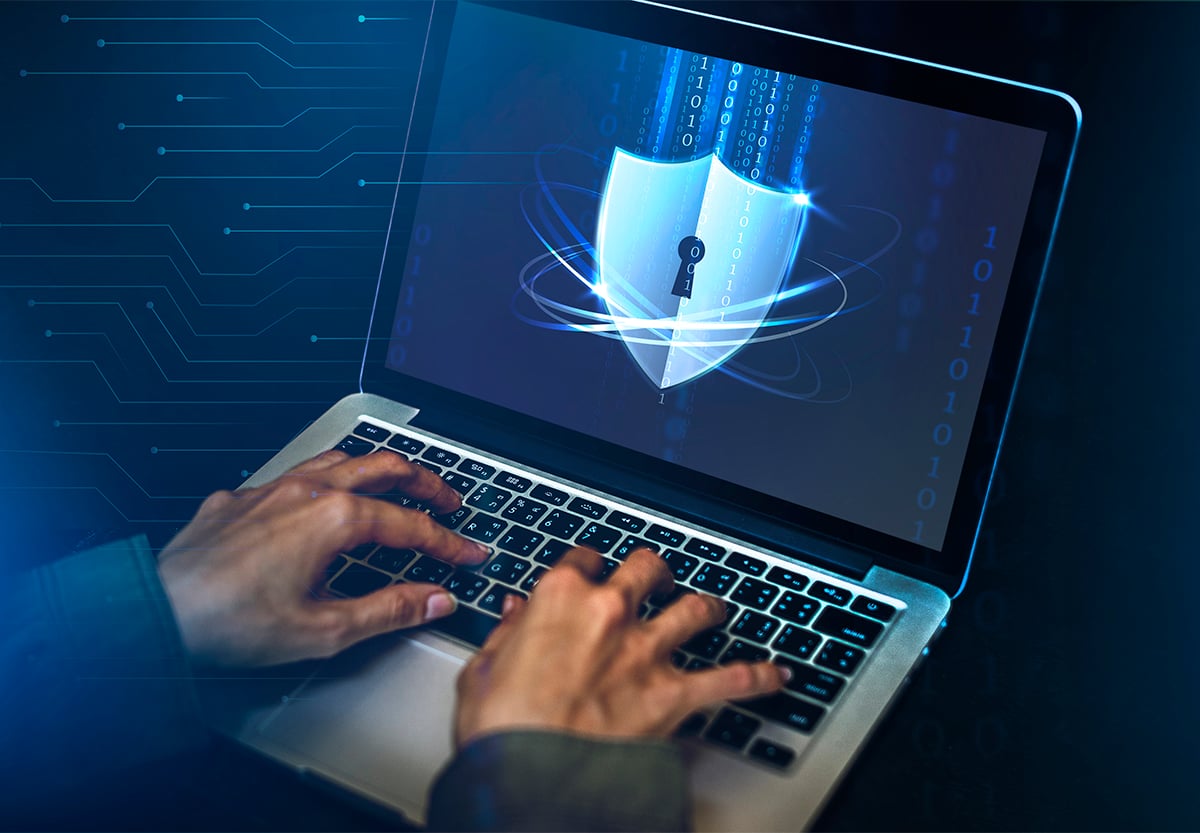 Dedicated to safeguarding your information
To protect the privacy of its customers and the safety of their information, Infor® maintains high standards of data security. Infor Birst® relies upon state-of-the-art and secure data centers, enforces strict internal product controls, and regularly audits its policies and procedures using third-party auditors.
The following sections of this white paper cover the key areas of Birst security in detail, including physical security, system security, operational security, reliability, and application and data security.
The key tenets of Infor Birst's security initiatives are:
• Security is designed from the ground up in the application, network, hardware, and operational procedures.
• Birst is SOC 2 Type 2 audited, HIPAA/HITECH attested, and ISO-27001:2013 certified.
• Modern Tier-4 data centers that are SOC 2 Type 2 audited and are ISO 27001 certified or follow ISO 27001 policies.
• Infor's global GDPR privacy program is independently validated by TRUSTe.
• Adherence to security best practices for code development, testing, and operations is followed.
• Regular external review of the policies and procedures for Birst security and operations is conducted.
• Regular penetration and vulnerability testing by third parties is completed.
• Birst personnel maintain security and privacy certifications.