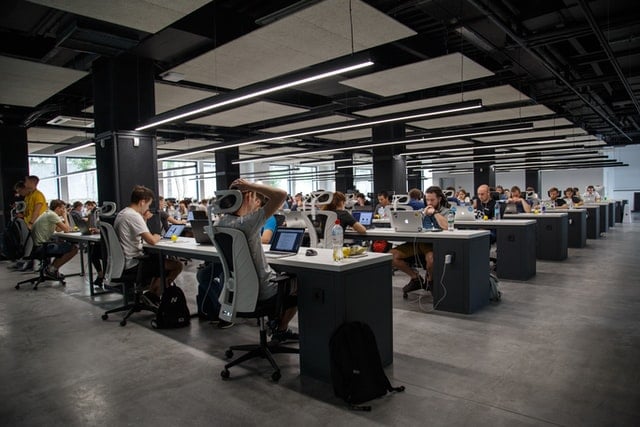 Infor prioritizes the safety of its customers and their employees. The Infor Workforce Management (WFM) team believes the strength of an organization is its people, and to keep businesses healthy depends on keeping employees healthy and safe. We are here to help, with information about relevant features and functionality that can help your organization respond to COVID-19 and evolve in the new normal.
Contact Tracing
Infor WFM includes configurable Work Detail Filters on both the Daily Timesheet and Supervisor Approval Worksheet. When an employee is identified as exposed to the COVID-19 virus, enabling these filters can help quickly find other employees who worked on the same team or the same department at the same time as that person.
Paid Sick
You can track COVID-19-related paid sick time separately from your existing sick policies. Define a special COVID paid sick time balance and track its usage on employee timesheets by defining a unique time code.