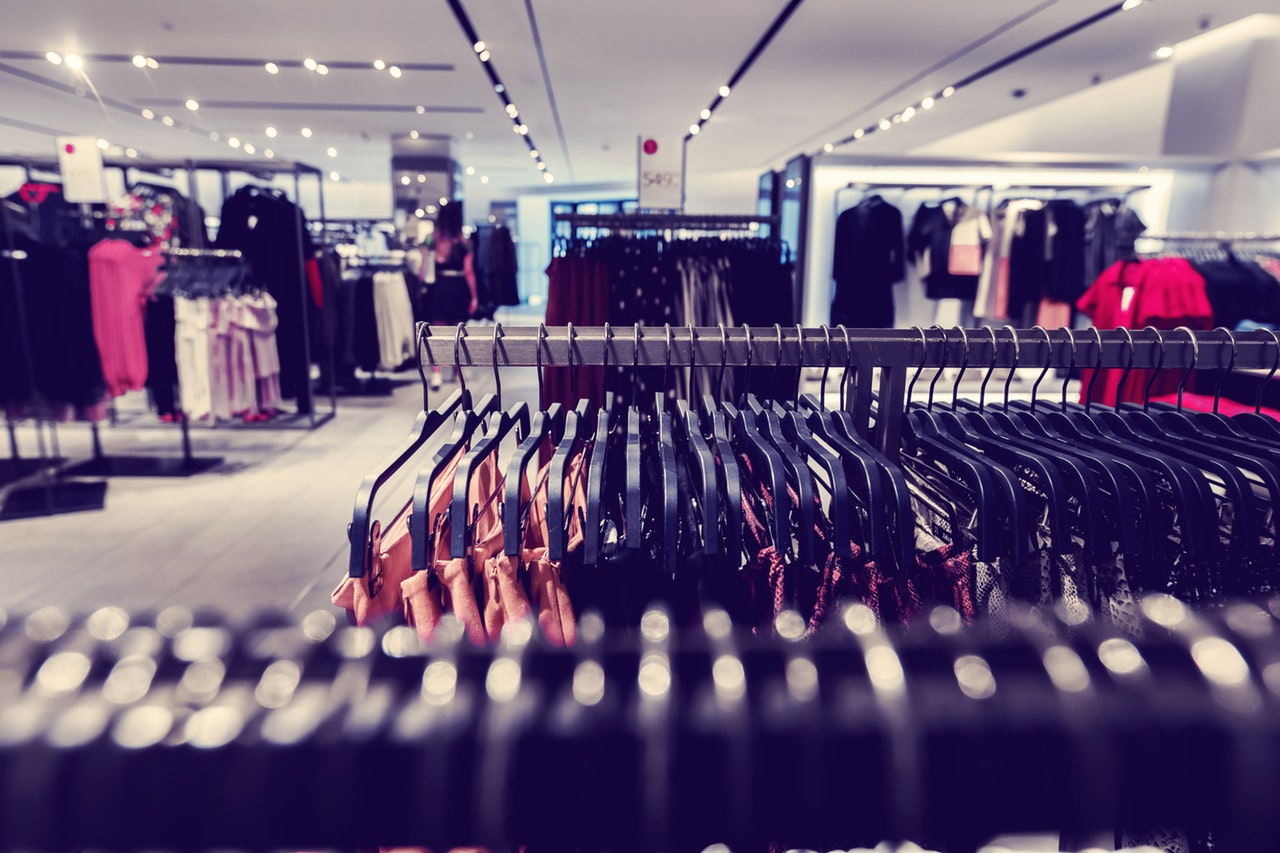 Dear frustrated retailer:

Are you responsible for the success of your company's retail business from sales, margin, and inventory levels to overall customer satisfaction? If so, what happens when a valuable customer tries to make a purchase from one of your stores or online but is disappointed when there is no inventory? Odds are great you won't get them back. Out of stocks are a huge problem for your financial bottom line.
What happens when you have excess inventory in the wrong products, wrong locations, or at the wrong time, leading to disappointed customers? You might not be back. Slow moving, stagnant inventory stranded in various locations throughout your supply chain is a tremendous problem for your financial bottom line—and your career.
Your greatest challenge is balancing the need to satisfy customers with your business' profitability and
growth. Customer loyalty is finicky. They demand inventory when they want it, where they want, and
have a myriad of options on their smartphone to change brands, retailers, locations, and delivery
method. In this new age of retail, you can't afford to lose a customer to your competition. At the same
time, you can't load up every location/channel with an infinite amount of inventory in hopes of satisfying every customer's purchase