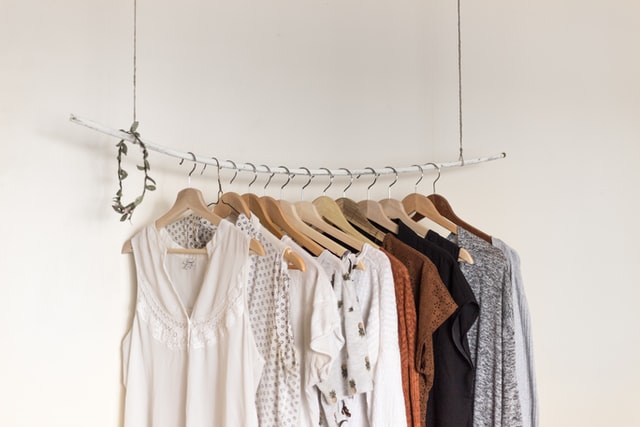 ---
In today's highly technical, data-driven fashion environment, the limited functionality of spreadsheets and other outdated, manual-entry tools often result in significant time lags, data inaccuracies, linear sequential processes, and an inability to integrate with shared data libraries. When the greatest asset a fashion manufacturers can have is getting new ideas to consumers quickly, manufacturers can't afford to let technology slow them down.
That's why fashion companies need Infor CloudSuite™ PLM for Fashion—a modern, product lifecycle
management (PLM) solution that can handle the fast-paced demands of a 21st-century fashion business. It can help brands develop new styles with increased speed, greater flexibility, and more consistent quality.
Based in the cloud, CloudSuite PLM for Fashion lets you work from anywhere, on virtually any device.Innovate faster. Infor CloudSuite PLM for Fashion is a powerful PLM and collaboration platform that can help fashion manufacturers and their value chain partners innovate faster, make processes more efficient, and easily share information. As a result, fashion manufacturers will have the tools they need to create exciting fashions and deliver them to consumers faster.