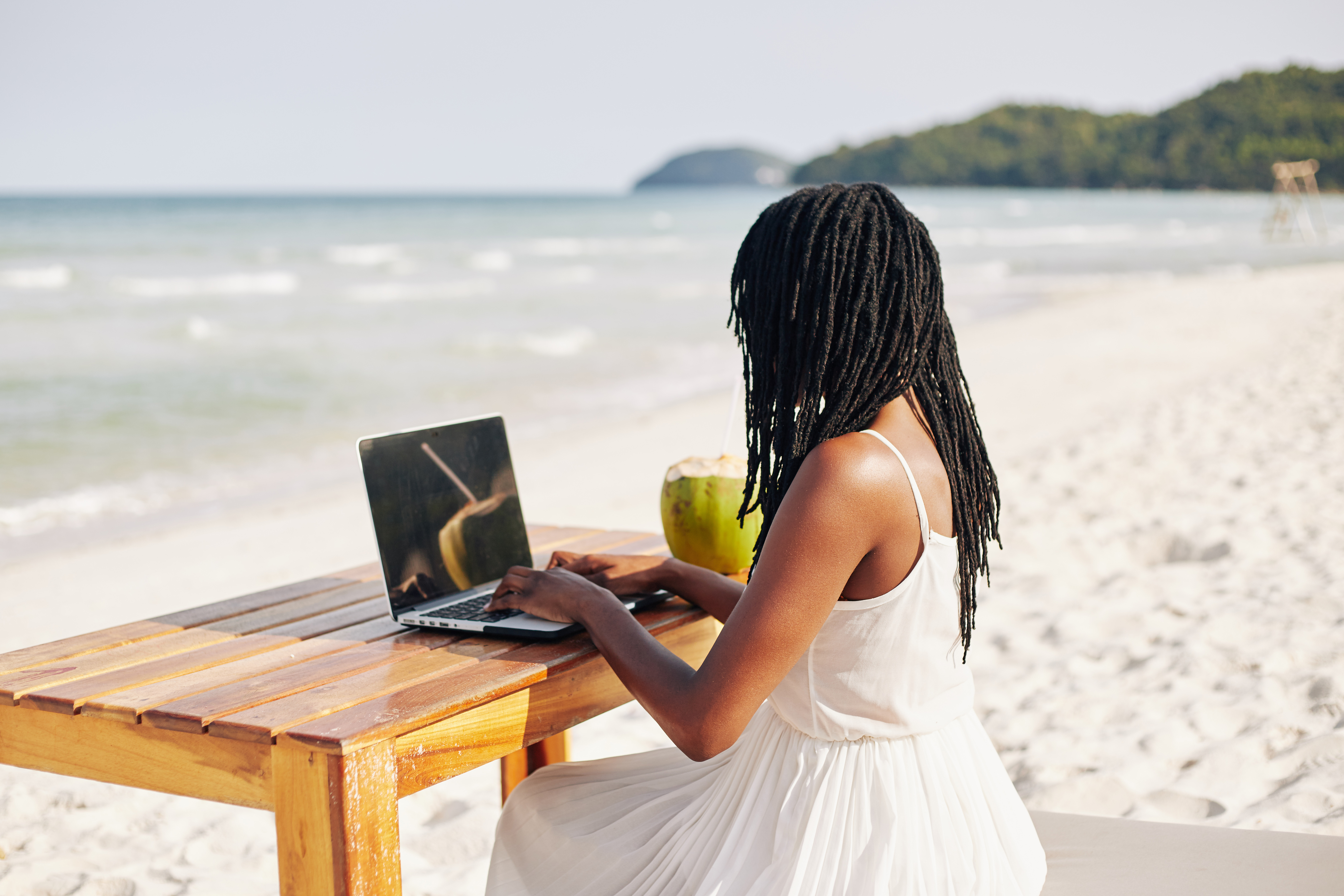 As the world emerges from a Covid-19-inspired hibernation, organizations are evaluating how to ensure the return to work is handled safely and efficiently. For many organizations, this return will be more symbolic than physical as the benefits of allowing employees to work remotely have become too obvious to ignore. For example, remember then Twitter CEO Jack Dorsey's communication to employees, suggesting they could continue to work remotely forever?
"If our employees are in a role and situation that enables them to work from home and they want to continue to do so forever, we will make that happen. If not, our offices will be their warm and welcoming selves, with some additional precautions, when we feel it's safe to return."
This trend is unquestionably gaining momentum as other companies such as Google, Facebook, Microsoft and many others have formally communicated their intent to extend their remote work policies (some through the end of the calendar year).