Since 1988, ICCG has provided innovative information technology solutions, always with an eye on the changing market and technological horizon. ICCG's top-notch professionals offer complete application and IT infrastructure services and support to meet key business needs. Our long-time global customers continue to rely on us to satisfy their diverse and growing business needs. New customers are choosing ICCG for a variety of reasons. Chief among them are:
A Customer First Approach.
Precious. Unique. Valuable. In today's ever-changing marketplace, there are two kinds of customers: Precious or Previous. At ICCG, we prefer the former. And that's how we treat them. Our customers are precious as well as unique and valuable.
In 30+ years of business, we've worked with more than 100 customers worldwide – committed to their success. Dedicated to a long-term relationship. That's our promise and commitment.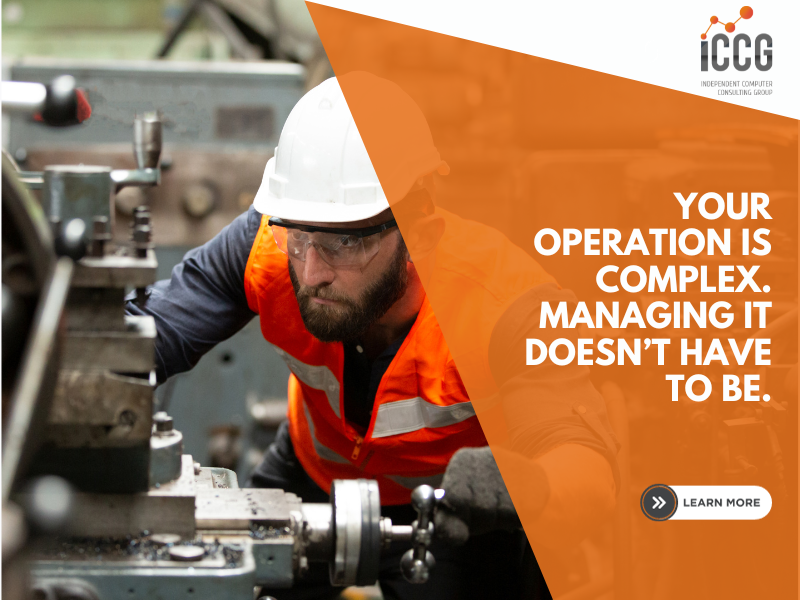 Experienced Staff
Smartest, most experienced people: Implementing and servicing enterprise software is exceptionally challenging. Getting good at it takes brains, skills, and years of experience. So we invest our money where it counts — to attract the best and brightest talent.
Proven Methodology
Our methodology provides a step-by-step, systematic, organized implementation approach: Scope specific, focus on implementation plan and project management. Effective team and resource allocation to critical areas of project. Quality Assurance & several phases of testing.
On Time, On Budget
Finish on time and on budget: 30+ years in this business and 100+ customers have given us the experience to meet tight timelines and to plan for all in-scope budget contingencies. To avoid rework delays, we do it right the first time.