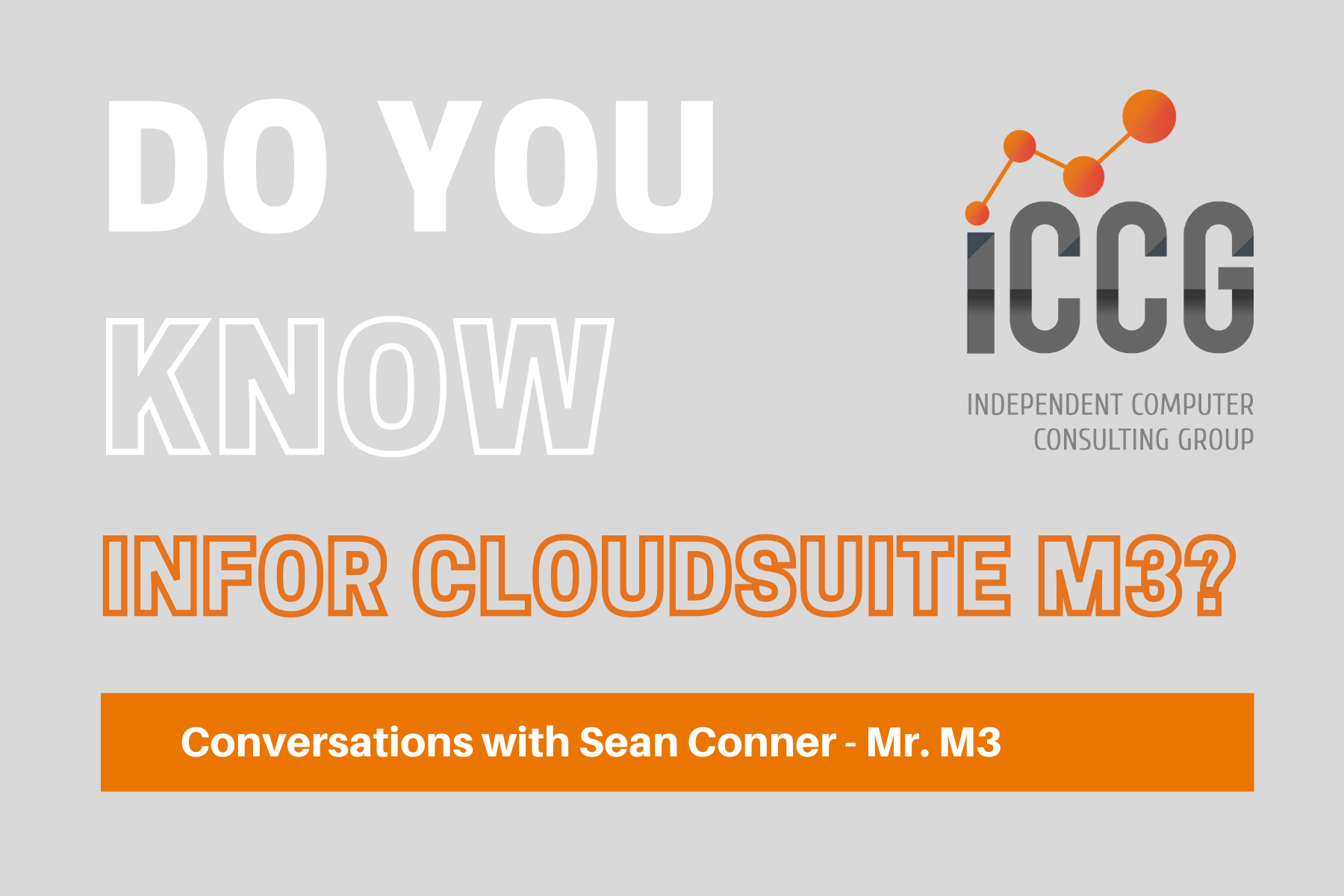 Search Infor CloudSuite M3 like a pro. In this video, Sean Conner (aka Mr. M3) provides some tips and tricks to help you find items, customers, and orders in an instant!
Enterprise search makes it super easy to find what you are looking for.
Click Here to watch ..."Infor CloudSuite M3 - Search Like a Pro."
About Infor's market-leading ERP
Infor's industry-specific ERP solutions have been meeting the needs of enterprise-level and small- and medium-sized businesses (SMBs) for 30+ years. Infor® ERP cloud software is securely hosted through Amazon Web Services® (AWS®), allowing your business to quickly scale and spend less time managing infrastructure and more time focusing on strategic initiatives.
Built for your industry. Take advantage of 90% of industry-specific capabilities built in, so your business can focus on developing the processes that make it unique.