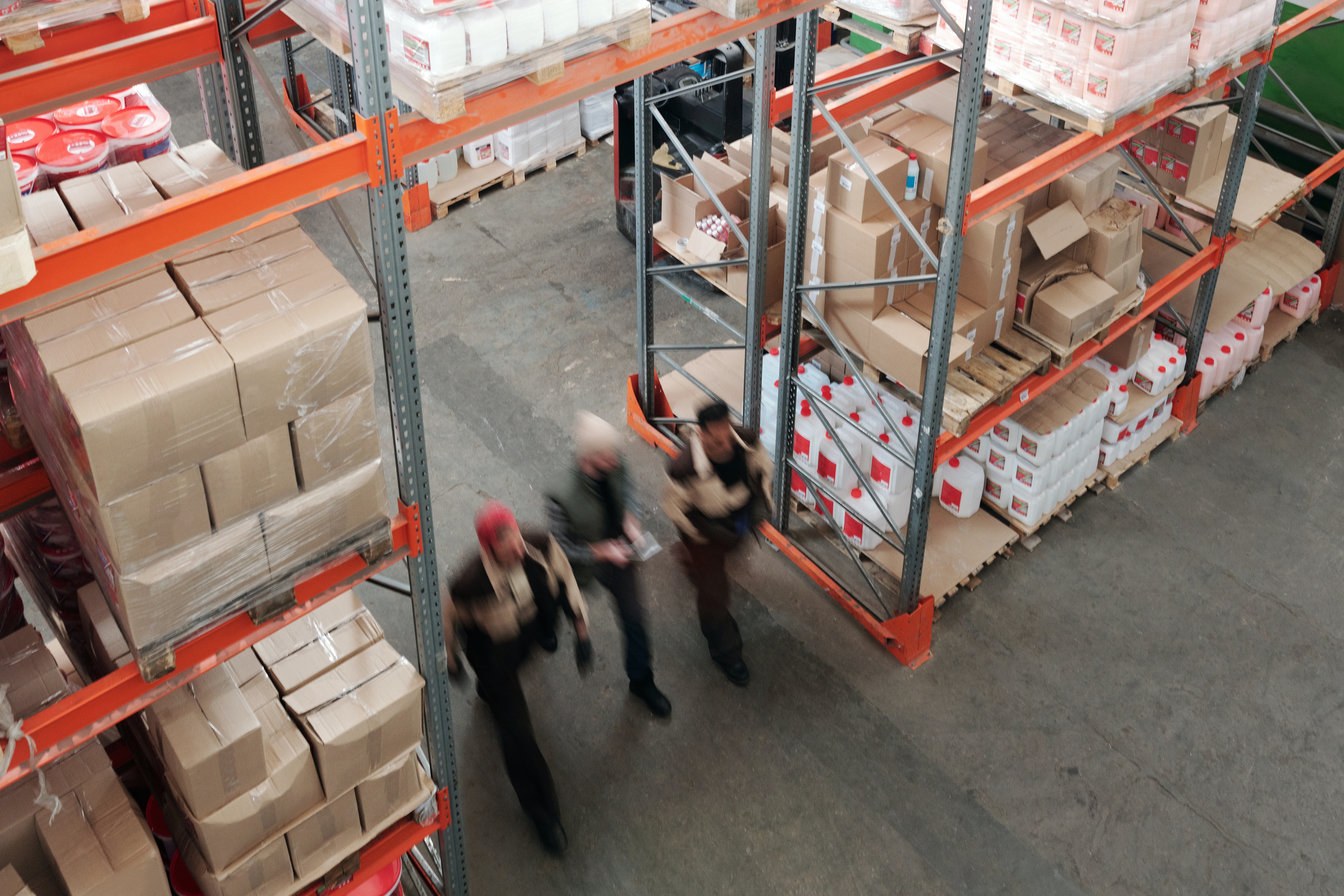 Rising costs, increasing complexity, growing customer demands, and expanding global supply chains are all intrinsically linked challenges that manufacturers and distributors face on a daily basis. Meanwhile, expanding omni-channel markets are forcing manufacturers and distributors to not only change how they sell to customers, but also redefine who their customers are. And customers are exerting even further
pressure with demands for customization and personalization of products.
Global expansion adds to the challenge of maintaining visibility into inventory, shipping, and tracking—often across borders, continents, and oceans. In addition to making sophisticated warehouse operations even more complex, this all makes it difficult for manufacturers and distributors to remain competitive, keep costs down, and maintain profitability. Ineffective order management, excessive labor costs, and inefficient asset use just exacerbate the problem. To tackle these challenges, manufacturers and distributors must reconsider how their warehouse management practices, processes, and systems need to change in order to improve warehouse productivity, visibility, and costs.