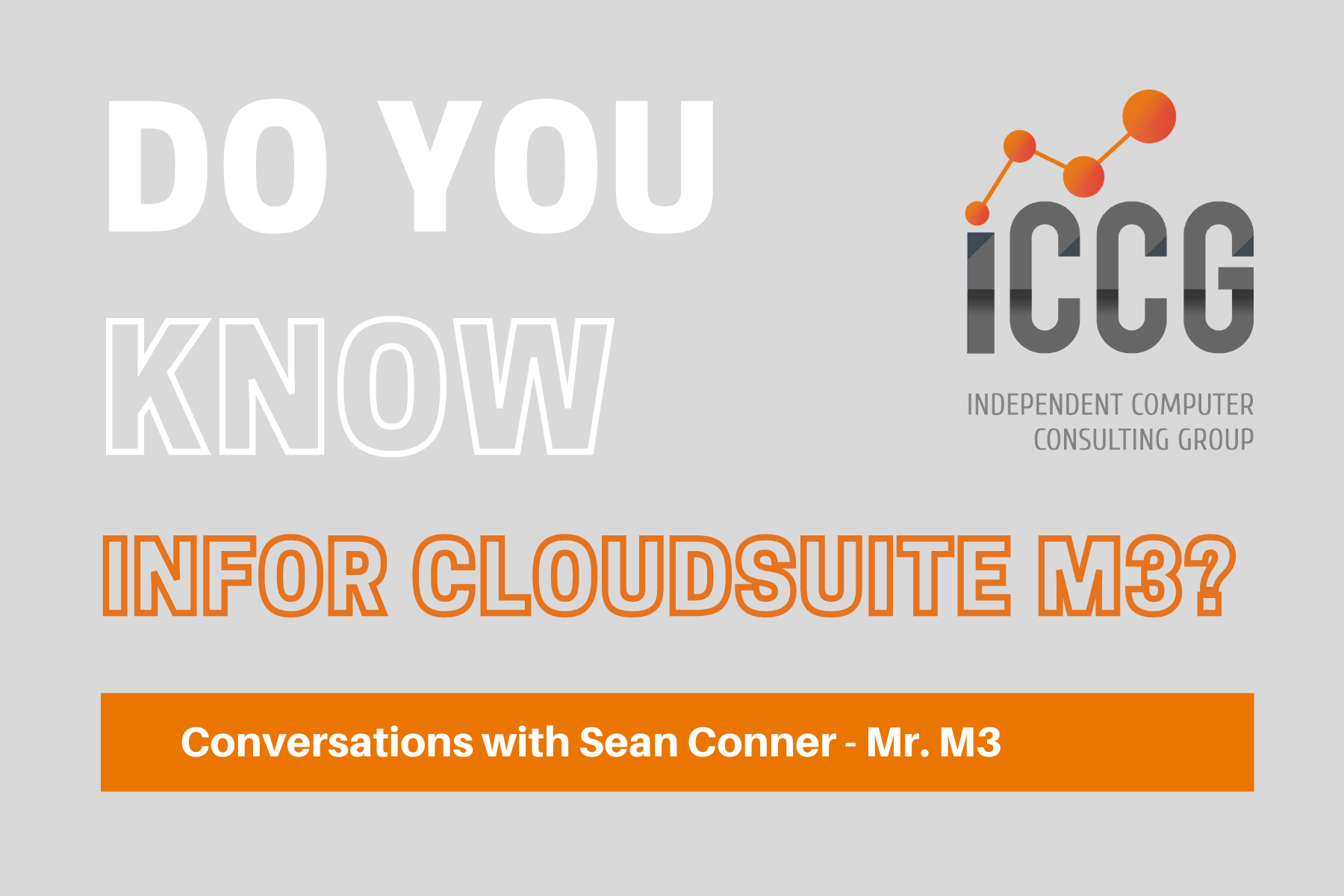 Your Tips & Trips delivered today by our very own Mr. M3, Sean Conner. In just under 3 minutes, he demonstrates configuring a drill back.
Click Here to watch how you can monitor late purchase order lines from your homepage.
About Infor's market-leading ERP
Infor's industry-specific ERP solutions have been meeting the needs of enterprise-level and small- and medium-sized businesses (SMBs) for 30+ years. Infor® ERP cloud software is securely hosted through Amazon Web Services® (AWS®), allowing your business to quickly scale and spend less time managing infrastructure and more time focusing on strategic initiatives.
Built for your industry. Take advantage of 90% of industry-specific capabilities built in, so your business can focus on developing the processes that make it unique.