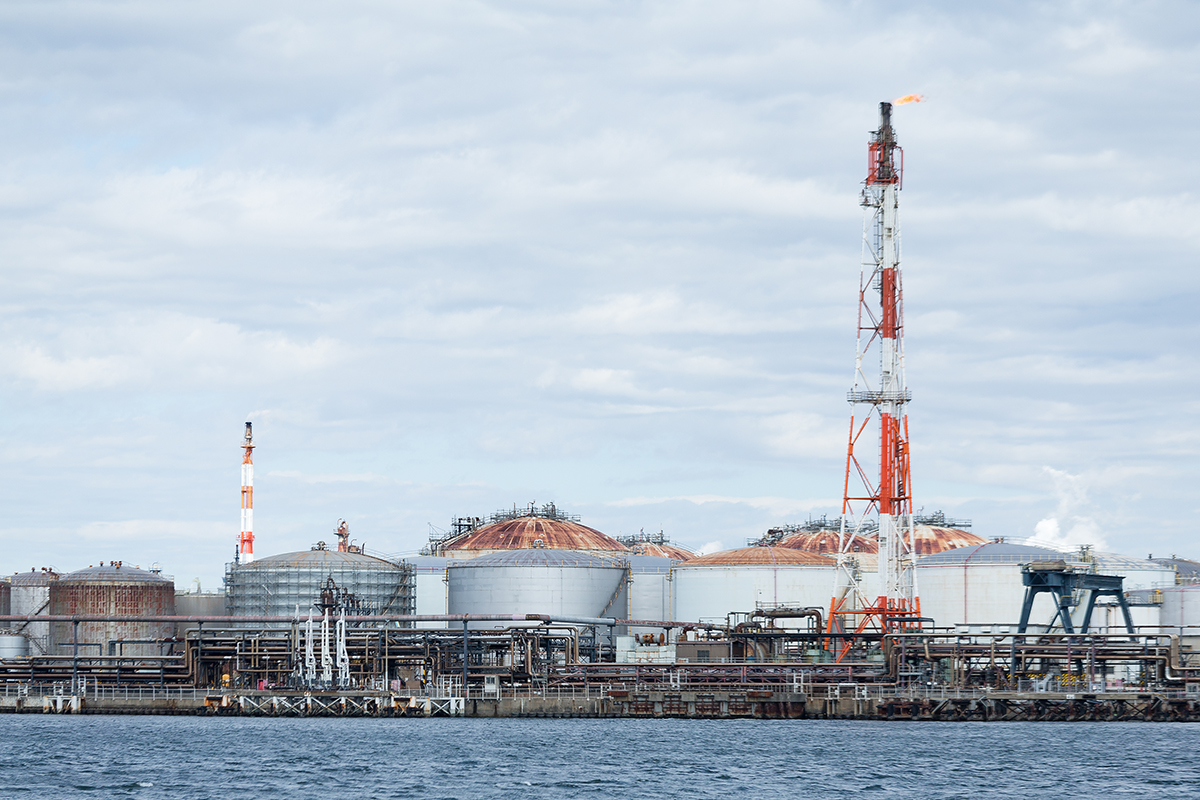 What does anywhere operations mean?
Many industries, including manufacturing, pivoted toward a dispersed workforce as they faced COVID-related restrictions for distancing in the workplace. Often, the policies adopted out of necessity also brought unexpected benefits. We discovered that remote workers can still be highly productive, and a distributed infrastructure can still maintain security and reliability. Plus, the ability to connect from anywhere enhances agility, collaboration, and expands the talent pool. Flexibility is valuable to the workforce.
So, why go back to the traditional business model? Many manufacturers are considering this carefully and examining how to retain the best components of remote connectivity without compromising shop floor activities and the fulfilment of customer orders. Technology can help. With modern remote connectivity, employees can stay connected, accessing tools and data and engaging with colleagues and customers from anywhere.