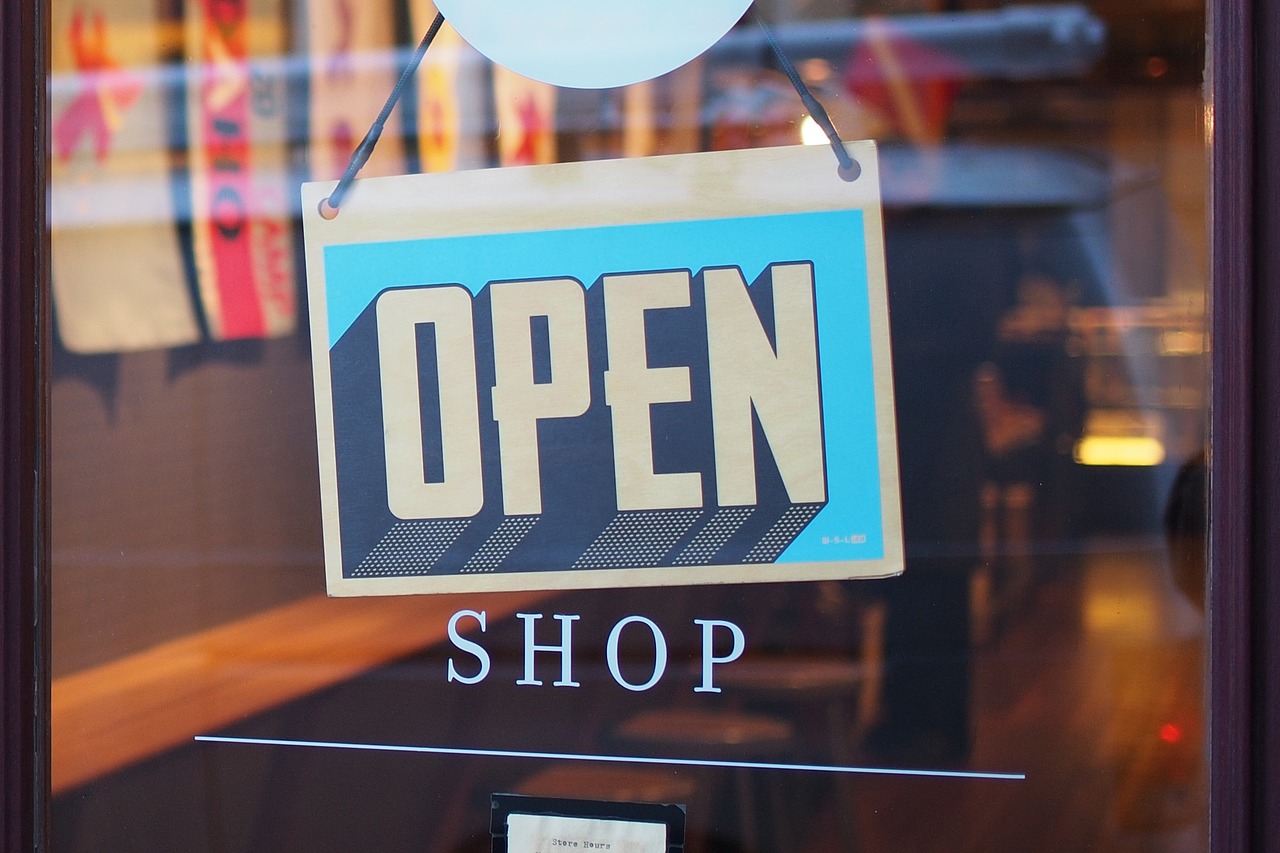 By Guy Courtin - Vice President Industry & Solution Strategy, Retail and Fashion at Infor Retail
Abandon all hope, all ye who enter stores. Consumers are taking their shopping online, and there's no turning back. Or is there?
For all the hype and horror-stories concerning retail's physical demise, data shows that only about 10% of all U.S. transactions came through e-commerce in 2018. While it still accounts for just a small portion of all retail sales, e-commerce continues to grow at a steady rate of about 8% per quarter. Bottom line, physical stores still have a prominent role for retailers and will continue to do so for a long time.