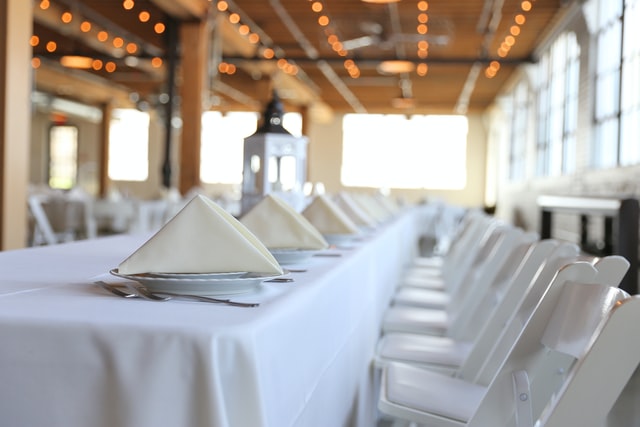 The hospitality and gaming industries require specific functionality when it comes to sales and catering, and event management. The same goes for family entertainment centers like bowling centers, laser-tag spaces, and others.
What are those factors? What should organizations in these sectors look for in software solutions to manage these important aspects of their business. The cloud has emerged as a proven alternative to the legacy systems used by the hotel industry.  One by one and group by group, independent hotels and chains alike, are seeking out a cloud-based platform to provide integrated solutions for their hospitality management needs. 
Beyond cloud technology, let's look at some other event sales and catering software characteristics that contribute to the success of hotel and casinos as legacy systems are beginning to be phased out.