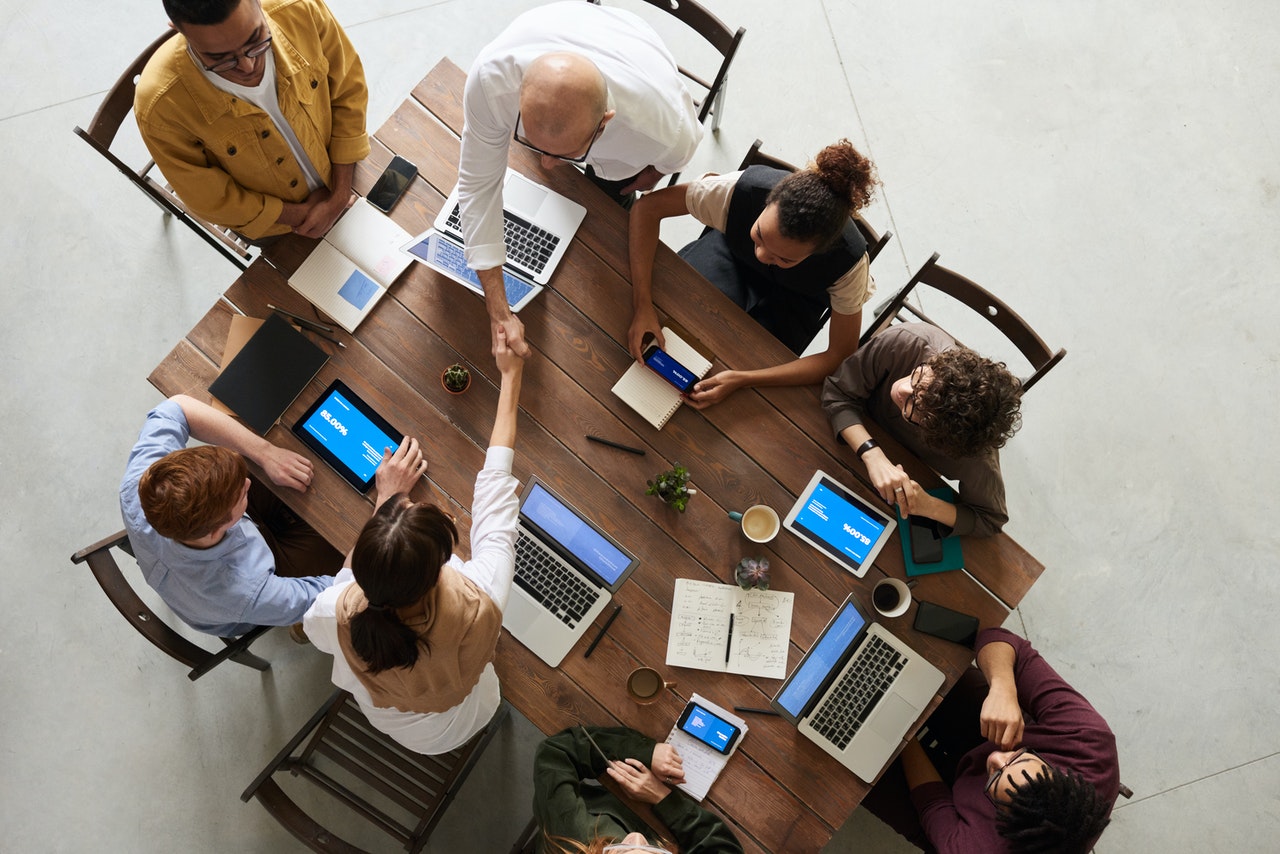 Building a Power Team:
The first major step in the journey toward adopting a new ERP system for your organization is assembling an effective project team. A well-appointed team can help you not only select the best possible ERP system suited to meet your organization's needs but also mitigate employee resistance and secure leadership buy-in.
Assembling an all-star team for your ERP project is critical to your implementation success, so do not take these decisions lightly.