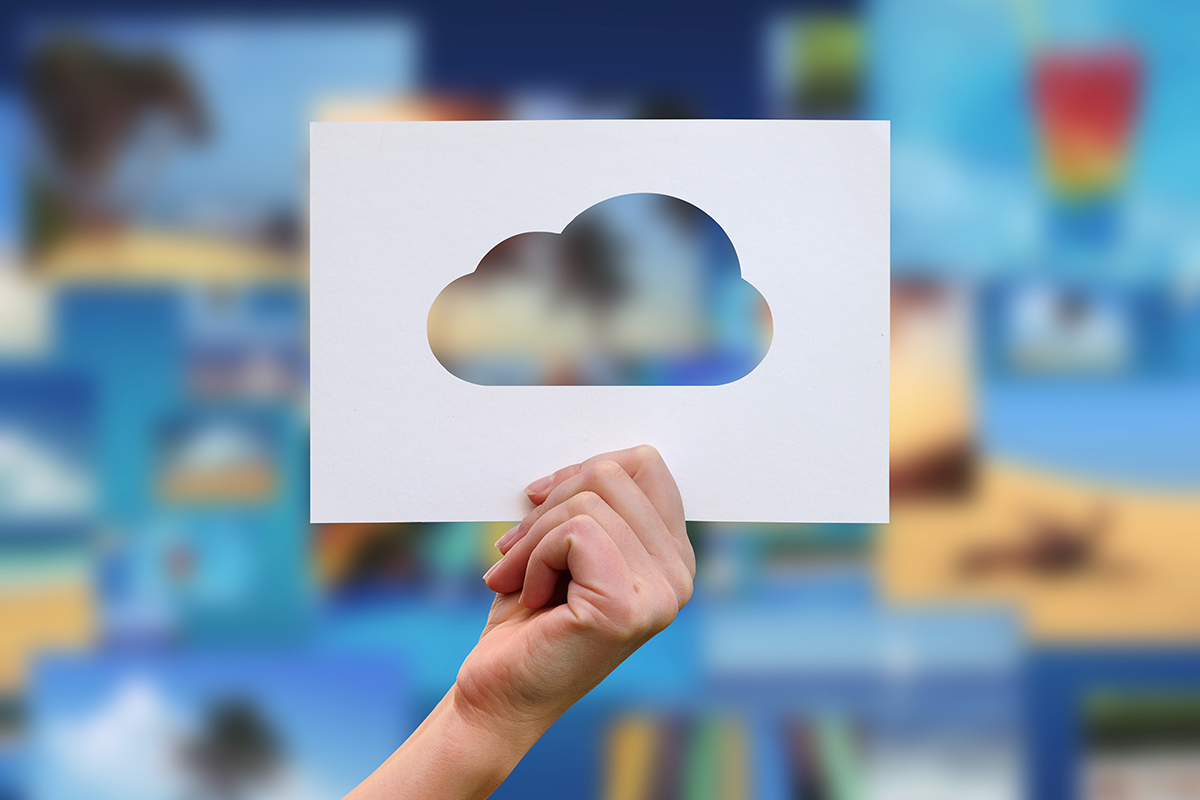 It's not just about technology, it's all about responsibility
The technical aspect of different delivery methods described in the previous blog post in this blog series of, is of course an essential part of the factors to consider when choosing the right ERP solution for your company. However, what is perhaps even more important to understand is the division of responsibilities between supplier and customer when it comes to the different options. There are major differences between the delivery methods, but there may also be differences within the specific method.
ERP Delivery methods from a responsibility perspective
Below Håkan Strömbeck (Senior Industry & Solution Strategy Director at Infor), describes the different ERP delivery methods from a responsibility perspective. The description is made from a general perspective for all option, except for the "multi-tenant" option which is described based on how things work at Infor.