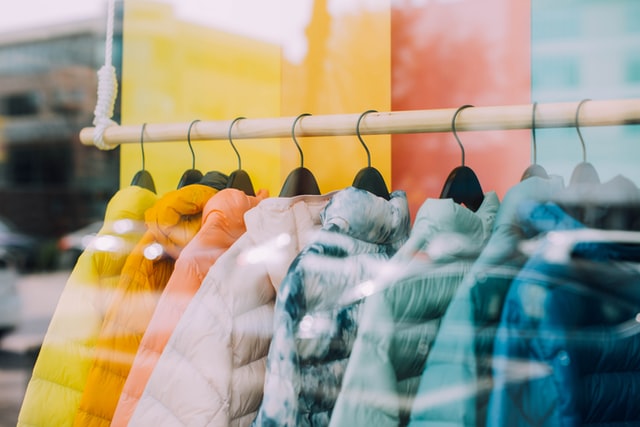 When it comes to ensuring supply chain health, there are three key approaches your organization can do to improve processes and build resiliency into your network. Not only will this help you minimize uncertainty during times of disruption, it will also help streamline improvements during times of prosperity.
Supply chain essential #1: Digital documents, data, and settlements
Companies must focus on network connectivity and process automation to drive agility and responsiveness while continually investing in predictive and proactive sense and respond capabilities.
Economic sustainability includes multiple key components starting with digital connectivity and collaboration as the digitization of documents and workflows enables speed and agility. Multi-enterprise collaboration enables strategic programs such as providing suppliers access to capital through a multi-bank network. This helps the entire supply chain endure dynamic liquidity shortages that often stem from a crisis and a period of economic recovery.