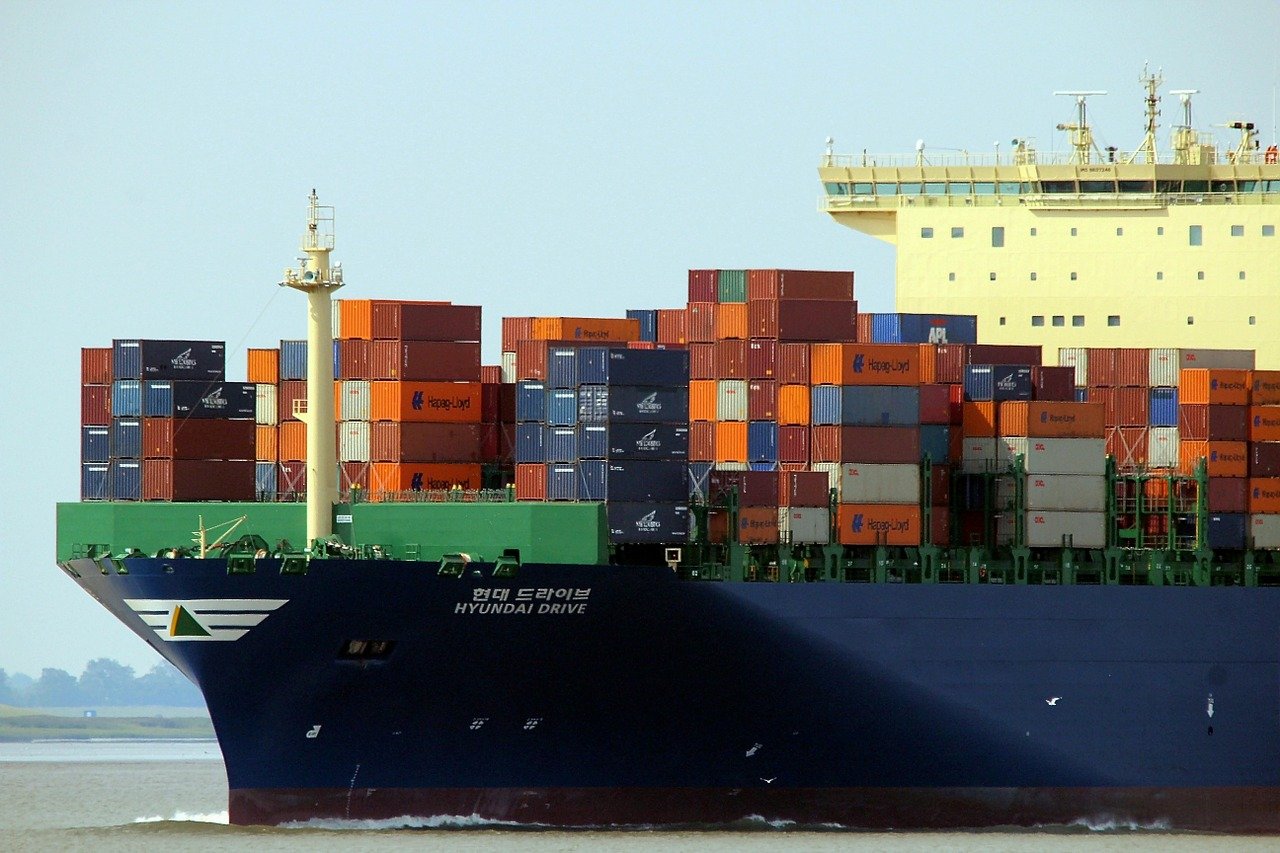 To keep up with lofty yet mandatory customer expectations, your supply chain can't afford to stop investing in technology that improves processes, connects business partners and IoT data, and uses machine learning algorithms to improve business outcomes. If the people tasked with running your supply chain are relying on poorly built or outdated systems filled with data quality issues, then they need new technology solutions and strategies to overcome these shortcomings to create true value.
As you strive to balance cost while simultaneously improve your customer service, you are no doubt confronting issues that require better collaboration amongst your group as well as the numerous companies you interact with daily. The days of each department or company working on an island while hoping groups further downstream can correct any mistakes are long gone.
Nowadays, those of us in the supply chain space realize the need for ongoing collaboration with everyone who touches our supply chain. This can take the form of sharing data around forecasts, inventory positions, capacity plans, order status (both at rest and in-transit), as well as visibility into shipments.