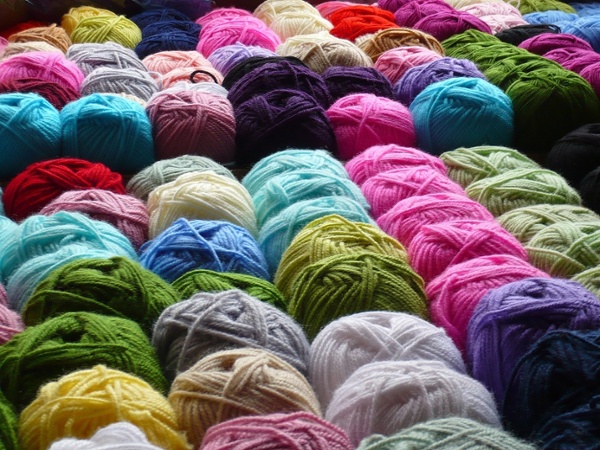 Project scope included 40,000 person hours of implementation efforts.
ICCG has completed a full-scale implementation of Infor M3 ERP. This significant digital transformation implementation is one of the largest ERP projects for Infor and very strategic for RSWM Ltd. as well.
RSWM Management requested ICCG to first help them implement Infor M3 in their Yarn Manufacturing business by onboarding users on Infor's leading ERP solution for Yarn and Textile Manufacturing division. On successful completion of that implementation, RSWM embarked on the project of modernizing its enterprise systems for the Denim fabric manufacturing division and that has been successfully completed by ICCG team.
"We are pleased to have delivered this project on schedule, demonstrating our expertise in executing large-scale, complex projects," said Shiv Kaushik, CEO of ICCG. "The completion of this 40,000 person hour project achieves another milestone in ICCG's 32 year history of successful implementations for Infor M3 ERP."