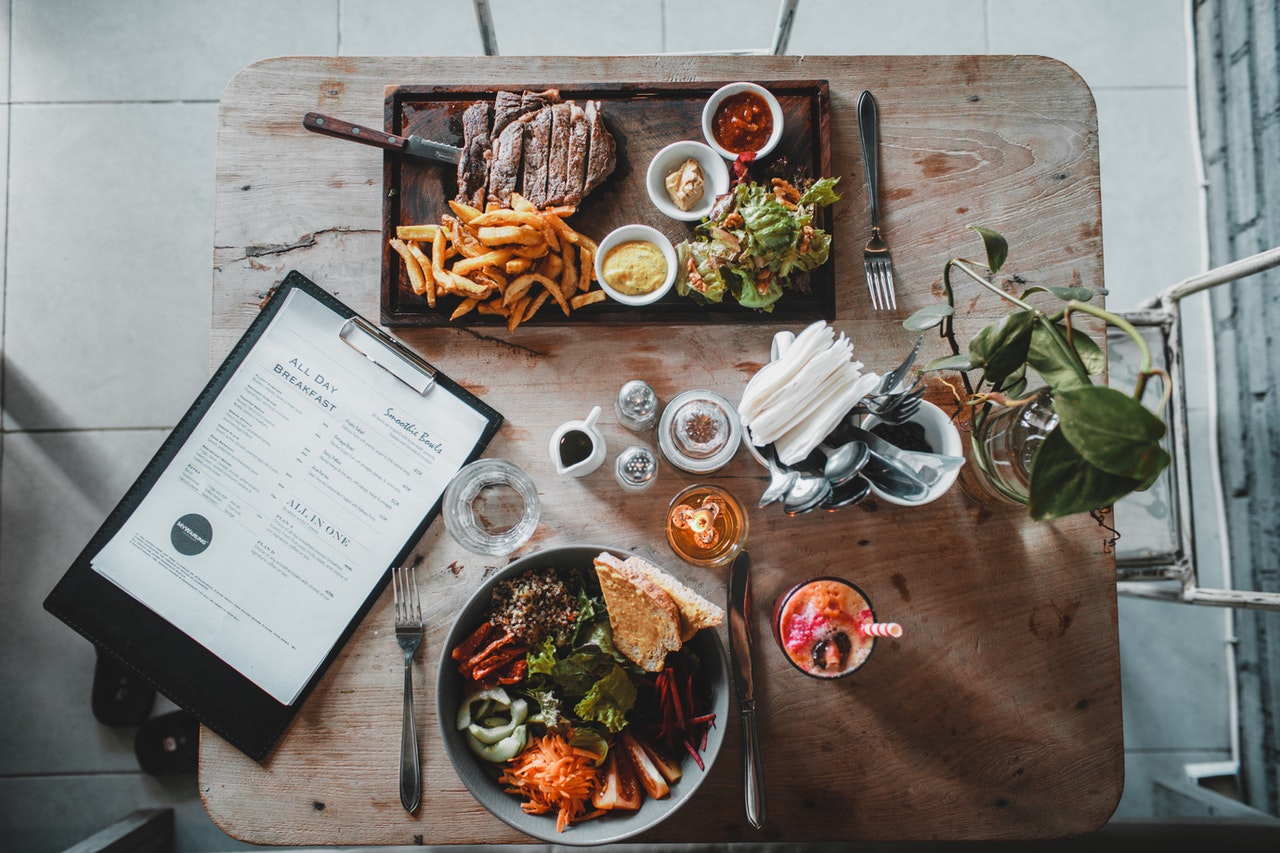 ---
Throughout the pandemic, food and beverage companies have weathered surges in demand, rapid fluctuations in consumer buying habits, and the complexities of the global supply chain. Without complete enterprise-wide visibility or collaboration, shifting gears and adapting to trends in the market can seem insurmountable.
How can you modernize to keep pace with the speed of consumer needs in today's competitive market? We recently did a webinar with Mark Winter, CFO of My Food Bag, to hear how his company, a leading online meal kit provider in New Zealand, managed to improve business productivity, efficiently manage the growth of its business and navigate the pressures of the pandemic.
Here are some valuable takeaways from the webinar. Watch the on-demand recording if you want to hear more about how My Food Bag deals with special requests from customers for particular food products, or ingredients, how the company manages last-mile delivery, and what they do to get the right balance between supply chain efficiency and sustainability.