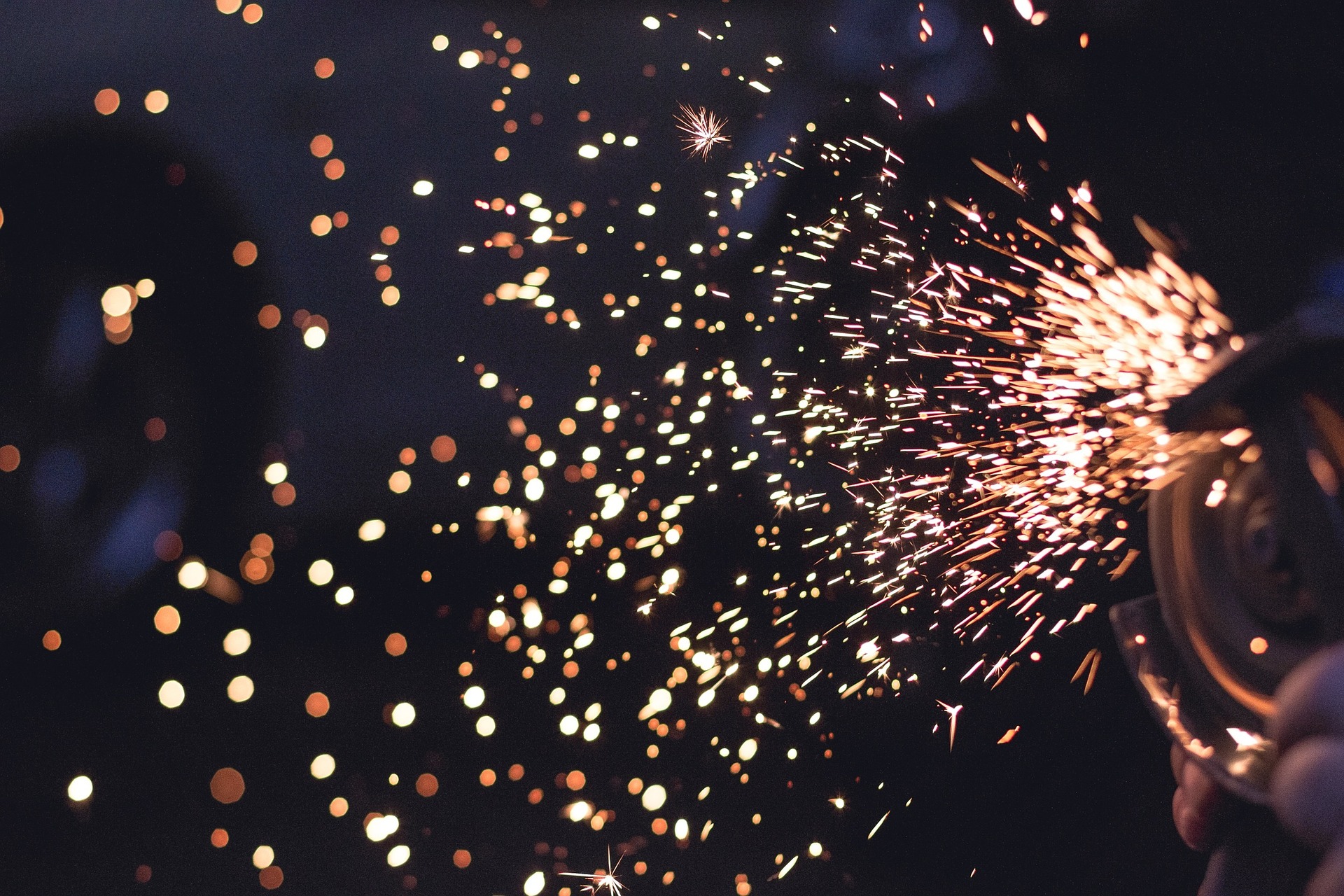 Manufacturers everywhere have an extremely underutilized employee. This employee is a robust repository of institutional knowledge, facts, and random trivia. However, this employee is full of latent potential that hasn't yet been tapped, and they are ready to do so much more.
Ok, so maybe this is a quirky metaphor, but—in case it wasn't clear—this underutilized employee is your organization's data. And Data could be doing so much more to help your human employees make better decisions.
For many manufacturers, the collected data is sitting in various databases and spreadsheets, waiting to be called upon, sorted, and analyzed to inform decisions across your organization.