While sound supply chain management principles can apply to practically every organization, each supply chain is as unique as the businesses it supports. Every supply chain must include its unique blend of elements, such as product mix, go-to-market objectives, and supplier management strategy that best fits its markets.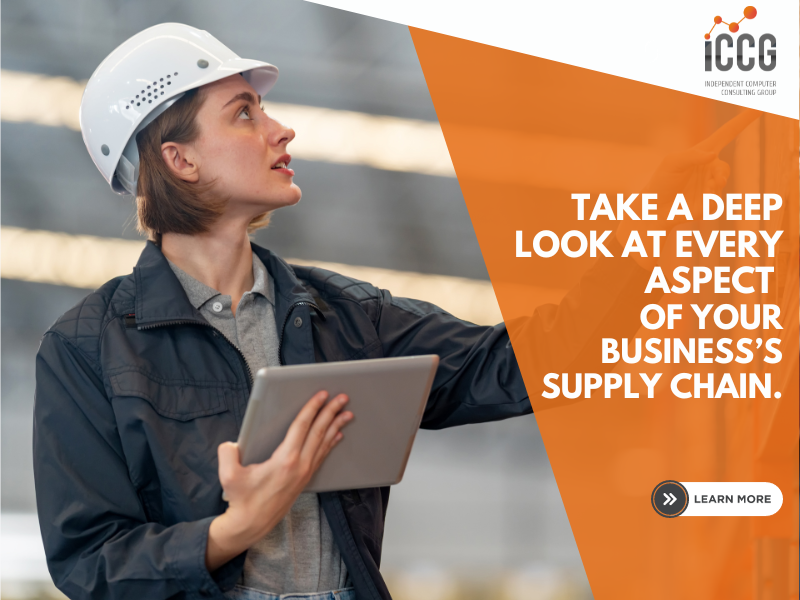 Optimizing an organization's supply chain requires tools that address end-to-end needs. From the initial planning of demand and the need to identify your sources to moving goods in and out of your operations, you need software that can:
Create more accurate forecasts
Maximize production capacity and minimize downtime
Align supply with demand, including seasonal products
Ensure regulatory compliance and quality standards
Refine inventory placement within the four walls of the warehouse
Achieve perfect order fulfillment; On-time, In-full (OTIF)
Gain end-to-end supply chain visibility
This paper discusses how to transform your supply chain with leading-edge digital and move from alignment to predictive.