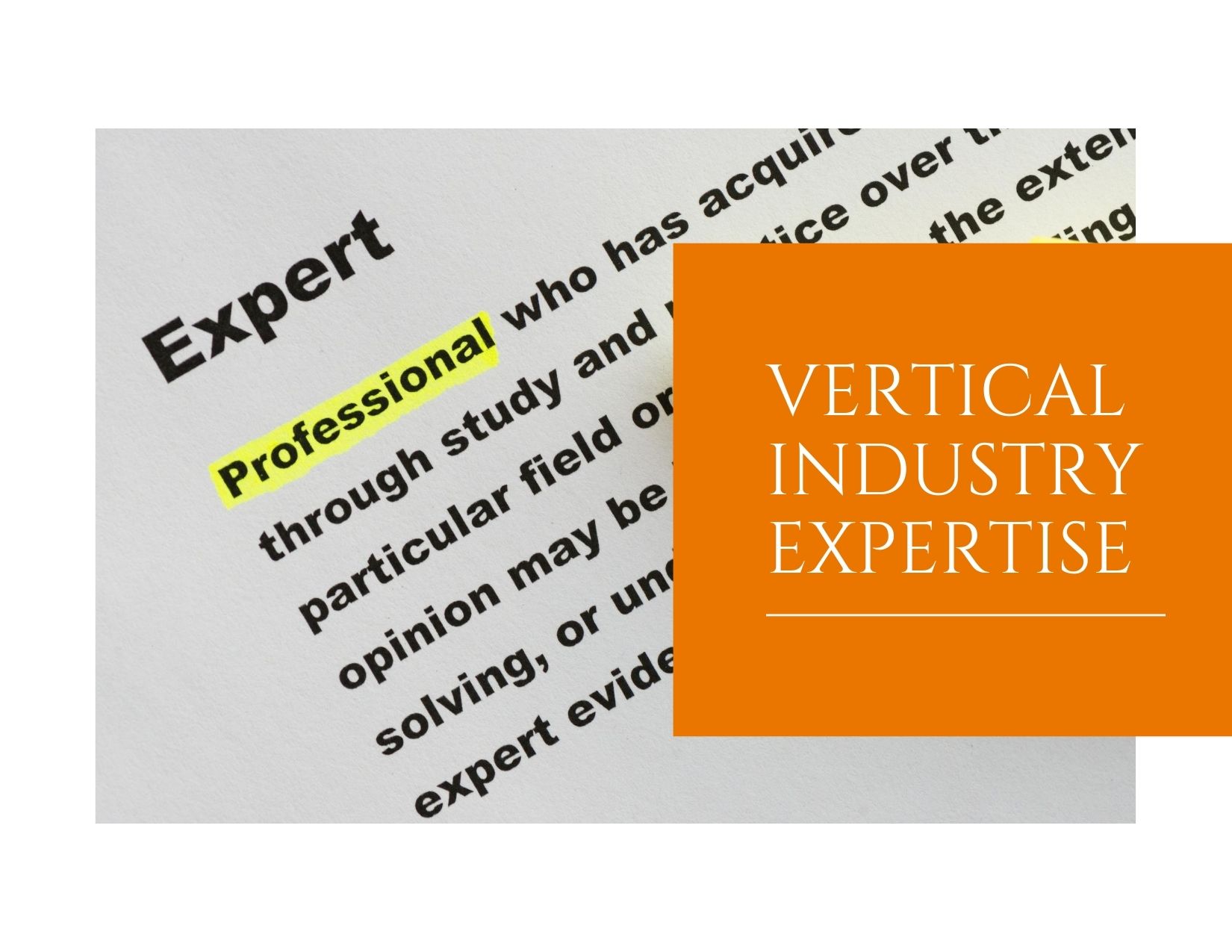 If you follow industry news, attend prospect events, or read our partner Infor's website, you know that vertical industry expertise is a favorite topic for Infor executives, leaders, and strategists. Industry-specific functionality is part of our critical foundation and a strong differentiating feature for our software solutions, we say frequently. But, have you thought about why? Do you know where our industry expertise comes from and how we leverage it into valuable selling points? Let's look closer at what "industry expertise" means, why we are highly focused on it as a strategy, and how it will propel Infor forward.
The backstory
To understand where we are going, it helps to know how we got here. History provides context. In the evolution of ERP solutions, there's a long and winding road that providers and users travelled before today's Software as a Service (SAAS) model became the accepted best practice. In early days of ERP solutions, massive monolithic solutions with complex architecture and rigid code structure were the norm. Large enterprises invested heavily and hired consultants to customize the operational features. The heavily modified systems were costly to update.
Then came cloud computing. But, for companies to take advantage of the benefits of multi-tenant cloud deployment, they needed to have their industry-specific functionality already built into the solution—so modifications wouldn't be needed. Modifications slow down deployment and can get in the way of upgrades.
Infor had been heavily investing into industry-specific features of the core ERP solutions. The solutions contain the functionality needed for industry specific applications—making it easier to migrate to the cloud.