---
The COVID-19 pandemic continues to ravage the health of individuals, communities, and economic sectors—and that includes retail establishments. Around the globe, in every country,normal life has changed dramatically, and we see the results in store closures (both temporary and permanent), employee layoffs, and people focused on and immediate essential needs. So we see apparel, shoes and non-essentials dropped down the list of purchasing priorities.
We already know that most retailers were under intense margin and revenue pressure before this crisis hit. Now one of the new financial burdens resulting from the pandemic is an abundance of inventory trapped throughout the supply chain. But, amidst this, there is still good news. If you are a retail business, there are a variety of options for you to work through these situational excesses. The optimal combination will depend on each retailer's unique situation.
As the global economy slowly reopens, this timely blog from our partner, Info shares how retailers actually have 5 major opportunities for resolving their overstock issues.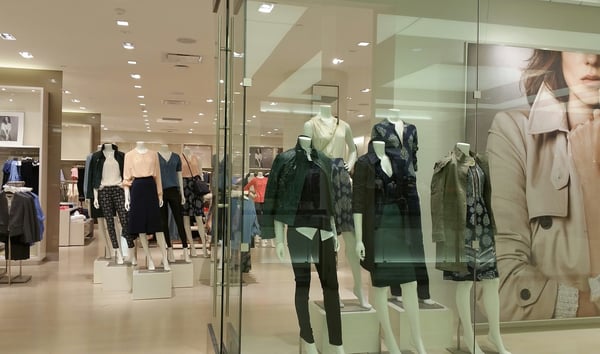 ---
And here they are:
1) Partner with suppliers
2) Sell it now
3) Sell it next year
4) Embrace channels and fulfillment
5) Donate
Life and shopping are transforming at unprecedented speed. We don't know which shopping behaviors will stick and which will return to their pre-pandemic ways. But we do know that retailers must deal with excess inventory. While the pandemic is likely to further strain retailers/brands financially, successful companies will use a variety of tools to engage customers, entice them to shop, erase overstocks, and enrich relationships in the community. Just as COVID-19 mutates to survive, so will retailers.
Read the blog to learn more. Learn more about how ICCG helps our fashion and retail customers. Questions about how ICCG can help you? Let us know here.
---