As it heads into the holidays and 2020, Target is set up win shoppers over through its ongoing investments and initiatives. The retailer said it now expects full-year adjusted profit of $6.25 to $6.45 per share, up from its prior range of $5.90 to $6.20 per share.
"Our third quarter results are further proof of the durability of our strategy, as we're seeing industry-leading strength across multiple metrics, from the top line to the bottom line," said Target's chairman and CEO Brian Cornell. "Looking ahead, we have ushered in the holiday season with an unwavering commitment to guest service that complements our highly differentiated, value-driven assortment, our exceptional in-store shopping experience as well as an unmatched suite of easy and convenient fulfillment options."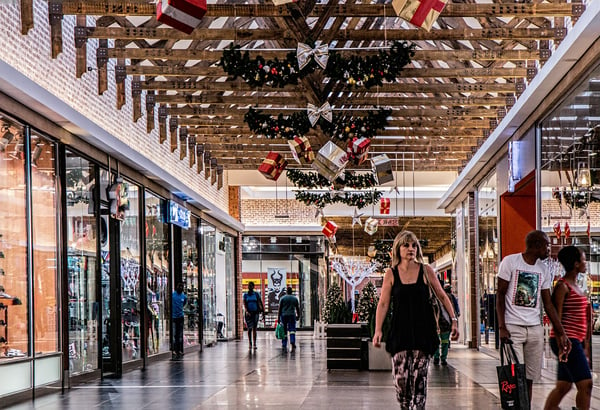 The retailer has plenty of reasons to be confident this holiday season, as its style and essential categories are performing, stores are driving growth, and digital channels are continuing to accelerate. Here we examine ten ways Target is leading the retail rebound.
To read the complete article, click here.
Learn more about how ICCG helps our online retail customers. Questions about how ICCG can help you? Let us know here.