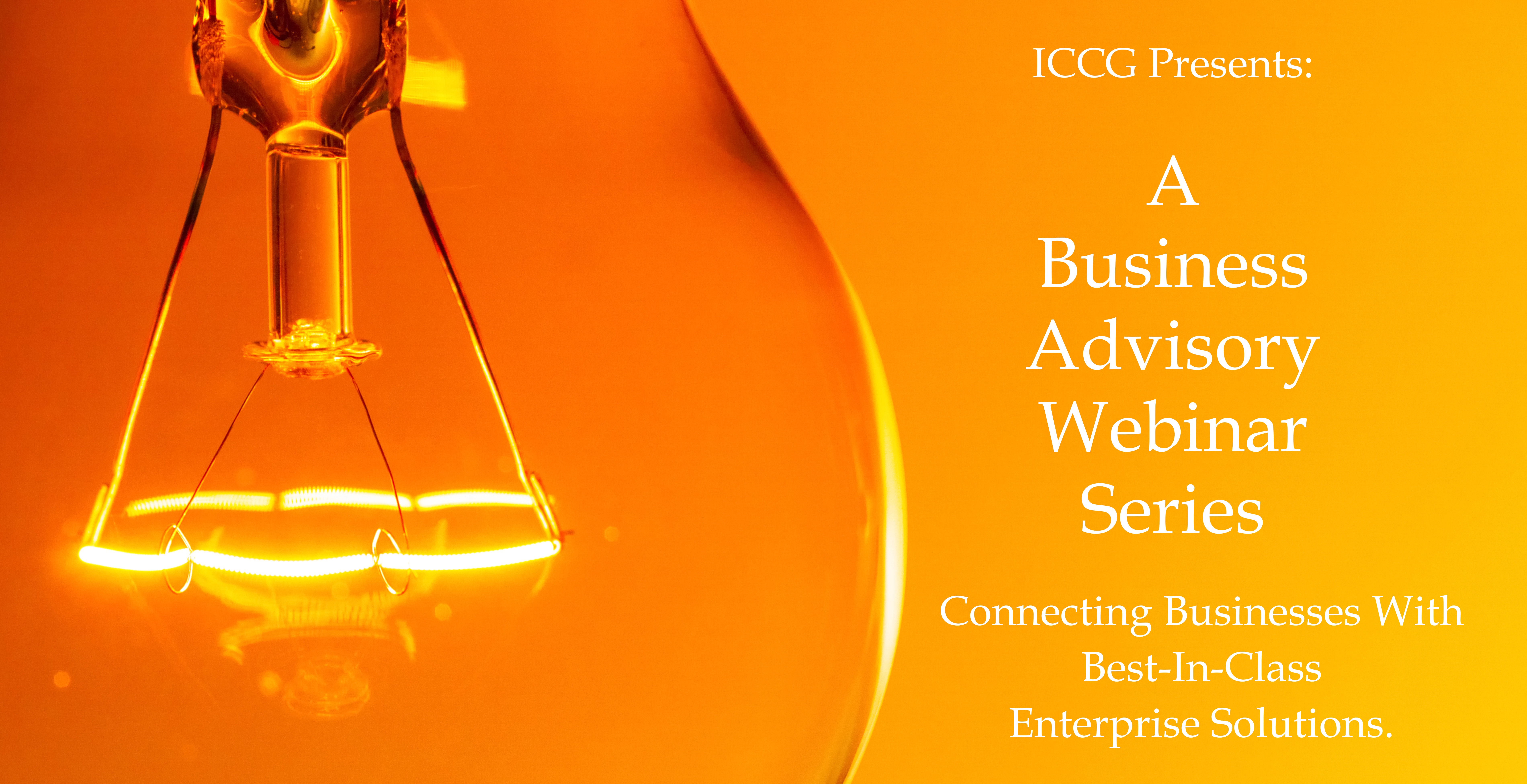 How to Create and Use the Right KPIs
to Drive Business Objectives
REGISTER NOW
Millions of dollars and countless hours of workforce productivity are at stake. There's a better way.
ICCG

has partnered with Rhythm Systems
because we both work with mid-market companies around the world and because they have helped clients create over 3,000 plans and successfully complete over 250,000 priorities.
They've seen a lot of plans and how they played out so during this webinar, expect to get unique access to what works for companies like yours, and what doesn't.
On November 2
nd
at 1 pm ET you will learn: