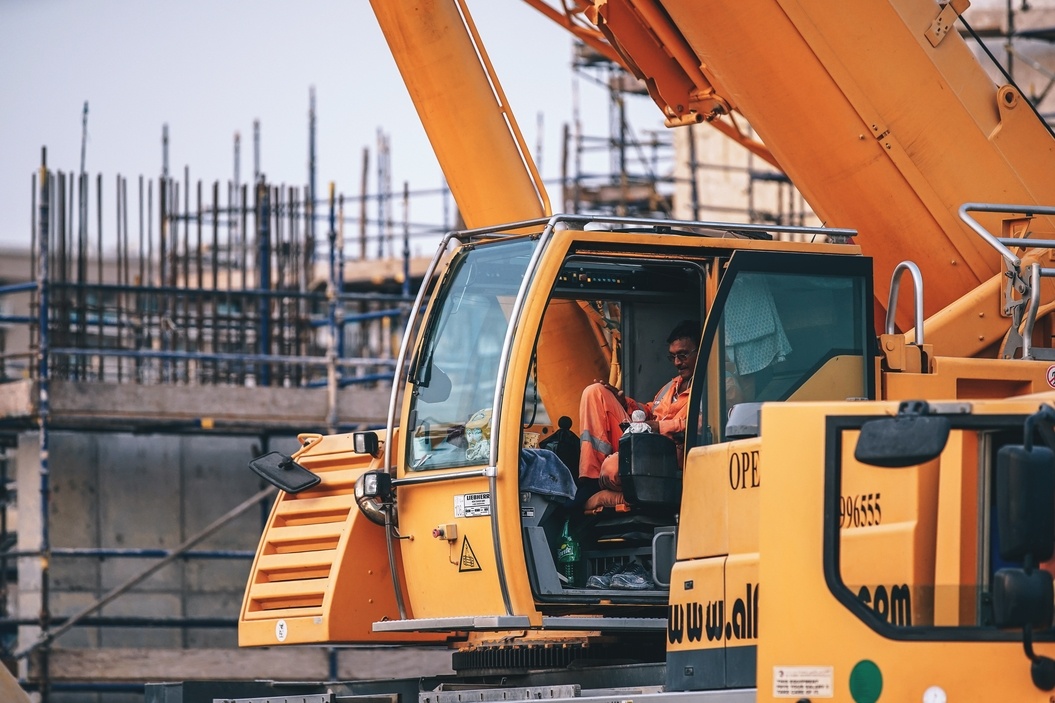 Dealers have always been focused on service, but today, as manufacturers and dealers seek to differentiate themselves both are increasingly reliant on services. The services provided by the dealer and manufacturer have become as important to brand loyalty as the equipment itself.
This name for this trend is called servitization and it simply means applying a service to a product in order to create additional value or a new offering to customers.
The servitization of the heavy equipment industry has been evolving for many years. While onboard technology enhanced the performance of single machines, the data it produced was rarely accessed for other purposes. In contrast, today low-cost sensors and wireless technology allow for real time analysis of the data of entire equipment fleets, allowing dealers to extend their offerings to include fleet management and other services. Still emerging is the use of analytics and artificial intelligence to provide additional customer insights.