The year 2020 approaches with promise amidst a backdrop of innovation and transformation occurring at a speed never witnessed before. We're experiencing a digital revolution that is changing the way we live, work and interact with one another. The power of information is just beginning to blossom as more of our decisions are based on data and use cases for artificial intelligence are delivering significant value. Meanwhile, global movements to protect the planet and operate responsibly continue to grow in importance. And an undercurrent of de-globalization continues to change the way countries and companies interact with each other.
Here's a look at some of the emerging trends and themes you can expect to take shape in 2020.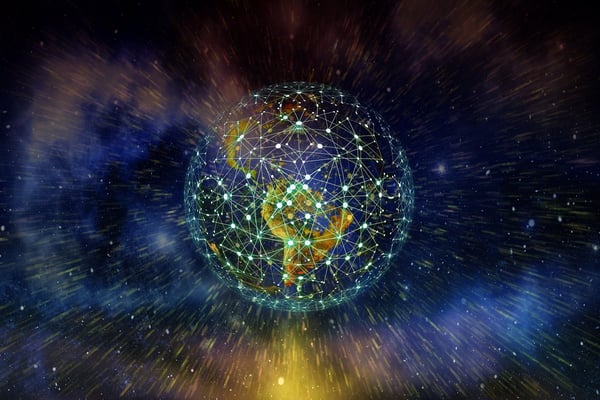 Sustainability Required
Eliminating Empty Miles
Politics and Commerce Become Increasingly Intertwined
Human Intelligence Molds Artificial Intelligence
Supply Chains Retreat Inward
The Digital Berlin Wall
Upheaval of Industry Norms

To read the complete blog on our partner Infor's website, click here.
Learn more about how ICCG helps our online retail customers. Questions about how ICCG can help you? Let us know here.