Did last year's Black Friday mark the last "traditional holiday rush" as we know it? It just could be and the reason is that retailers of all sizes can see the writing on the wall, as technologies like artificial intelligence (AI) and the internet of things (IoT) fundamentally change customers' approach to the traditional shopping experience.
This article from Entrepreneur will provide some insight into digitization, AI and other emerging technologies. Is your business ready for the new technology?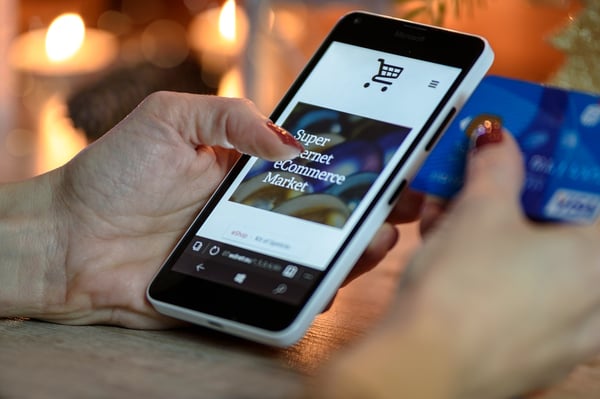 In the age of Amazon and Alibaba, it can seem nearly impossible for small businesses to keep pace with the ecommerce giants setting the agenda in in today's digital world. From innovative payment solutions, to those entirely new shopping holidays, these titans are reimaging retail, creating a frictionless shopping experience from any device for their customers, anywhere and any time – not just during the holidays.
Even so, there's no need for smaller retailers to fear the changes spurred by digitization, AI or other emerging technologies. As business of all sizes invest in these technologies, young brands will have a chance to compete on the same playing field as multi-billion-dollar companies. However, to seize this opportunity, every retailer-- whether a company of five employees or 500 -- must keep a pulse on the retail trends emerging this year.
Read the complete article to learn several predictions for what to expect
Learn more about how ICCG can help you? Let us know here.