Immense amounts of data are flowing into and out of today's businesses, but it's often difficult to know how to turn this data into actionable insights. Data science has incredible potential for businesses of all types to create models that find patterns in this data and use them as the basis for transformative software. From location sensor data and customer loyalty programs to predictive analytics that improve the customer experience, employee engagement, and operational efficiency, a world of possibility awaits organizations that can crack the data science code.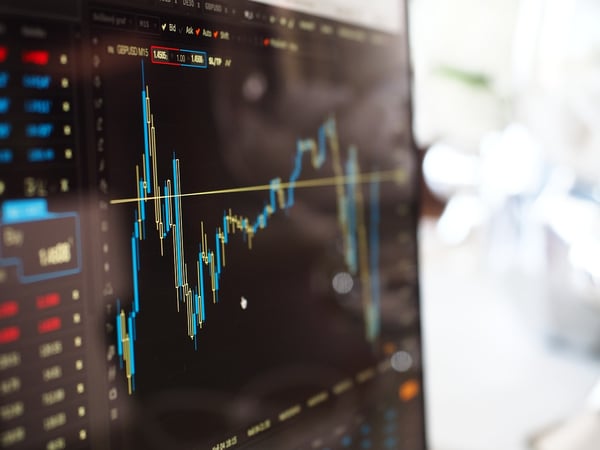 Identifying opportunities, improving decision-making.

With Infor Dynamic Science Labs, you can transform the way you do business. We're using predictive analytics,
mathematical modeling, optimization, forecasting, and more to help customers identify opportunities. Using data
science, we can create and validate solutions that can improve your decision-making—so it's easier for your
customers to do business with you.


Read this paper to learn:


How to unlock new opportunities with data science
Three principles for use
Preparing your industry for a digital transformation
Some of the areas Infor Digital Science Labs is working in
Identifying opportunities, improving decision-making
Questions on what you've read? Reach out to
ICCG
for answers.