A recent report valued the rental subscription market at around 1 billion dollars in 2018 and forecast it grows more than 20 percent a year, reaching 2.5 billion dollars by 2023. This trend isn't lost on traditional retailers: over the last year everyone in the industry seems to be launching their own clothing rental service.
Recent research from GlobalData confirms the explosive growth of clothing rental and / or subscription services: it's expected to reach 2.5 billion dollars value by 2023, prompting brands such as Banana Republic, Macy's, Urban Outfitters, Trunk Club or J.C. Penney to announce their own apparel rental services.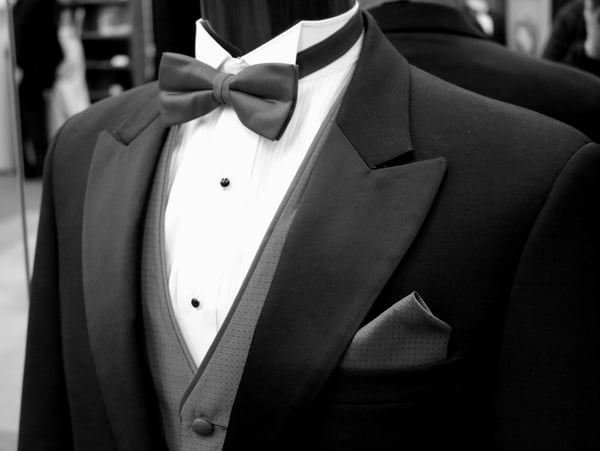 The proliferation is in part fueled by the desire of brick-and-mortar retailers to adapt to changing consumer habits and find new revenue streams, reports the CNBC, citing industry analysts. Adding to this boom is the spread of technology and supply chain businesses such as CaaStle, a start-up that specializes in managing inventory and shipping for these businesses, helps make the experimentation easier. Banana Republic and Bloomingdale are among CaaStle's clients.
To read the complete article, click here.
Learn more about how ICCG helps our online retail customers. Questions about how ICCG can help you? Let us know here.