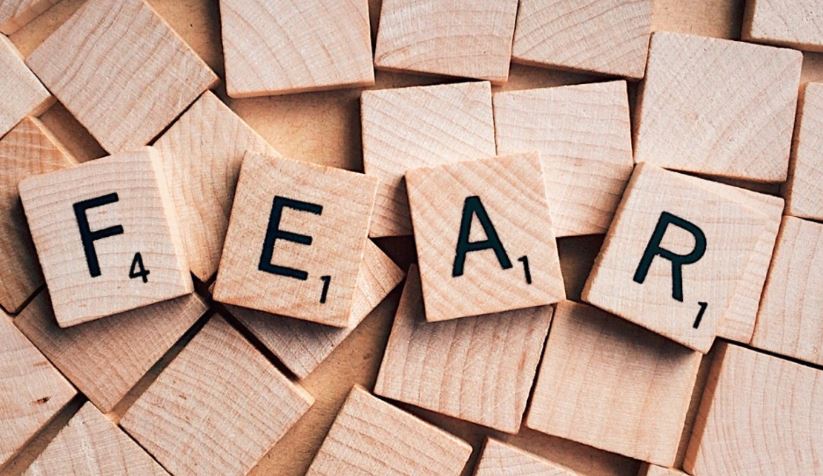 Not sure where to start in upgrading your operation? Map out an incremental approach. This article from Industry Week can help you get started.
Smart factories, digitization, and the Internet of Things (IoT) are all hot topics in the manufacturing sector, generating considerable buzz—and some consternation. These disruptive technologies are exciting, yet the complexity can also be overwhelming.
But with a practical, incremental plan of action, including options with minimal disruption and low-risk, even those who have been reluctant to embrace next-generation technology can get started on the journey.