The complexities of running a business with enterprise resource planning software aren't lost on today's executives. But ERP is at the center of everything a company does. It tackles the core tasks of managing and integrating core business processes in real-time. The enterprise software typically addresses project management, scheduling, procurement, production, sales, order management, distribution, billing, shipping, logistics, and supply chain management.
eWeek released a list of their "Top 10 Enterprise Resource Planning Software Providers." If you haven't seen the article yet you can read it here.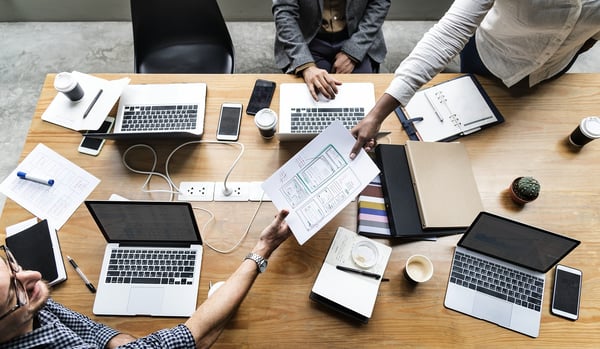 Here's a look at the some of the top ERP vendors. eWEEK has tapped a number of sources to assemble this vendor list. These sources include: G2 Crowd, Gartner Magic Quadrant for Cloud Core Financial Management Suites, Business-Software.com's 2019 Top 20 Enterprise Resource Planning Software Report, Gartner Peer Insights, IT Central Station and others.
Learn more about how ICCG can help you? Let us know here.